MEET THIS MONTH'S LOCAL LEGEND.
Steve "SURFER CROW" Watson




When I first started this series back in March, I knew in the back of my mind, that I would be doing one on this man. Let's face it, when we talk about LOCAL LEGENDS of NH & Maine, they don't come any more highly recommended than Steve "SURFER CROW" Watson. The man is a true Northeast legend. And before I get started, I need to remind everyone, that this whole lifestyle of ours is not just about surfing in New Hampshire. It's about New England. And the New England states. Maine, New Hampshire, Massachusetts, and Rhode Island. All you Northeast surfers know this, I'm only writing this to remind the surfers who don't live in New England. My peeps in California (Westies) still can't get beyond NH and our small coastline.

It's New England. Not just New Hampshire. Now back to SURFER CROW.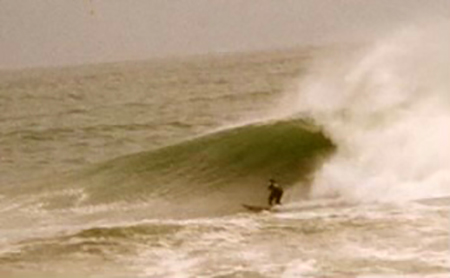 Steve Watson is an 80yr old (or as he calls it 80.6) surfer, who has seen it and done it here in Northern New England as much, and as long anyone else I know of. He is without question, one of the most iconic surfers to ever catch a wave in New England since the early 60's. In fact, he rode a wave for the first time on a "Life Saving" surf craft in 1960.

"I was a lifeguard at Ogunquit, and in the guard shack were these two life saving boards. They were 12-14' long and had square rails and a keel for a fin/skeg." He told me. "I saw one of the other guards out catching waves on it, and asked if I could borrow the board." Prior to that first time, Watson had played in the ocean like all the other kids when he was growing up. "I tried bodysurfing for the first time when I was 5yrs old." He said. "I could tell right away that I wanted to keep doing that." Watson had the bug for surfing at age 5. He just didn't know it yet.

Back in the early 60's, the Lifeguards on duty at Ogunquit had their hands full, especially if there was big surf. So for Steve to find and ride the Lifeguard Saving Board was the beginning of what would become a lifelong passion. He found a Malibu "popout" lying in the marsh in 1965, and wore the typical Parkway wetsuits with the beaver tails. That board broke in half. Then (believe it or not) he found another board lying in the marsh. A "Sharpe" 9'6". I laughed at his good fortune. Who finds surfboards lying in the marshes in Maine? His eyes would light up at each fond memory of his past. He'd talk about one memory, and then quickly tap into another one. He reminded me of a young grom surfer talking about surfing for the first time.

Listening to Steve talk about his Surfing life was truly fascinating.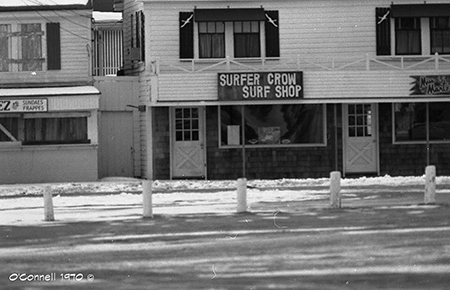 In 1966 he opened his first Surf Shop. SURFER CROW SURF SHOP in York Beach, ME. So I had to stop him for a minute and ask him. "How did you come up with the name Surfer Crow?" He told me that one of his buddies back then Parker Hall gave him the nickname "Crow" because of his dark hair and his unique profile shape of his nose. He said Parker thought he looked like a crow. So Steve took that moniker, and added SURFER. And that's how the most iconic of all surf names in new England was born.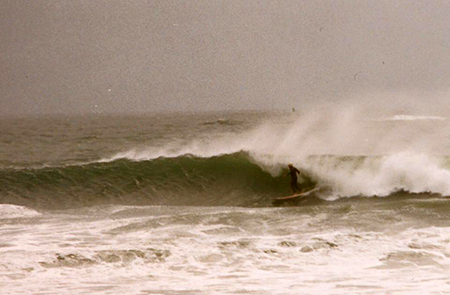 Back in the early days of surfing everyone knew who SURFER CROW was.

And once he opened the first shop, his legendary status grew. It's funny how we both agreed, that we knew of each other, and had crossed paths more than a few times, but had never really had a conversation until this interview. I felt a sense of sadness knowing that we both had so much in common, and yet we never really hung out together. But, there's always tomorrow.

The other iconic thing about Crow was his helmet. That white helmet. Talk about a beacon in the water. Next to his name, his helmet became synonymous with his name. I asked how that all came about? He told me that in the winter of 1968 he got clobbered in the head by his 10' 6" Hannon Holiday. He got whacked pretty damn hard. It shook him to his core. The surf was not that big but that blow to the head woke him up to the realities of just how dangerous it was to surf with these old longboards.

So he contacted BELL TOP TECH HELMETS and ordered 20 of them.
All of them were white.

But as it turned out, he was the only one to wear one. But I tell you what, if you were a surfer from the late 60's to the early 2000's and you saw a stylish regular foot longboarder out at the River, or the Rocks, you knew instantly, that it was Crow. As a photographer/filmmaker I would typically scan the lineups, and if I saw that infamous white helmet sitting way out beyond everyone else, I knew that SURFER CROW was out there. And you also knew, that Crow was going to dominate the session.




While he started out on a longboard, and then eventually graduated to a shortboard, he went back to the longboard. The length of a longboard best suited his style of surfing. And he was one stylish surfer. His tall 6' plus lanky frame was ideal for longboarding and Crow was one of the best. His peers and local friends would agree. From Al Poirier and Dickie Hatch to Sonny Perkins and my dear friend Ed O'Connell. They all would agree that Crow was on an island of his own when it came to his surf style.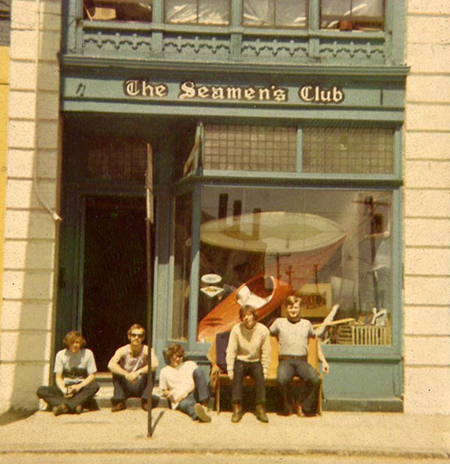 He ended up opening a second SURFER CROW SURF SHOP at The SEAMAN'S Club in Portland ME in 1969.




He also met and became friends with Mike Doyle, a famous surfer from the 60's. He showed Doyle around the New England coast including taking him to Nahant where Mike inadvertently stepped in some dog poop. Suffice it say, that left a lasting impression on Doyle. Crow ended up traveling to California where he met up with Doyle and surfed a lot of the famous breaks on the west coast. Crow has traveled up and down the East Coast and spent one winter in Brazil surfing with his longtime friend Sonny Perkins. When I asked where was the biggest wave he had ever surfed was, he told me one was with Al Poirer on a big winter day here at the River. And one massive 15' wave he caught at *Sandy's in PR. *Laura Breen Brogan was an eye witness to that big wave and writes about it below.

"One of my favorite memories of Steve is Thanksgiving 1997. He and I had just showed up in Puerto Rico for the winter a few weeks prior. It was very uncrowded there in November back then, and Thanksgiving morning there were just a few people out in front of the Tamboo. I was watching from the beach that day. A massive Sandy Beach left swung in, and I see Crow taking off on this huge triple overhead perfect wave and riding all the way to the beach. When he came in, he was stoked like a grom. He never lost his pure stoke, and his love and respect for the ocean. He has always lived very simply, and his surfing reflected that too. He has never taken "the surfing life" for granted. What he did with creating Surfer Crow's Surf Shop while having 3 young kids and working as a teacher was really something."
Laura Breen Brogan

He also told me that his worse wipeout was at Maria's/Dogman's on a solid 10' day. He torqued his shoulder pretty bad and had to one arm paddle his way to the beach. And when I asked him, where was his favorite wave? Without hesitation he said, the Rivermouth. No surprise there.

I think of all the surfers who have surfed there since the early 60's, Crow is the most iconic of them all.




"I speak not for myself. We were all lucky to grow up with Surfer Crow. His entire life and being was about surfing. He showed us this path and let us share in a lifestyle few will ever get to live. He so influenced our lives. I'm honored to be able to be able to call him not just a life long waterman, but my friend." Brad Henderson

Steve Watson was a teacher at Portsmouth Elementary School. And from what I can gather, he was a great teacher who loved his students and they loved him. Steve has three adult children in their 50's. Peter, Michael, and Stephanie. And the joy of his life are his two grandchildren. Who are taking an interest in Surfing. And that just warms his heart.

Steve has had a few scares along the way health wise. He suffered a heart attack while actually surfing a wave at Domes in PR. And he had a bout with Cancer. And at 80 yrs old he is still surfing. In fact he surfed yesterday during the FIONA swell. He told me that he still feels like that young surfer when he's out in the water. That sensation of riding a wave is still there.

"It feels like I've known Crow my whole life although it's only been 60 years. I was around 14 years old the first time I met him and to this day I have never met a person so devoted to the sport of surfing. Last night at 80 years old, Crow went surfing! He never made it to his feet but he did have the great opportunity of dropping in on another good wave. He's my best friend and an Icon in Maine Surfing. Surfing has changed over the years but Crow hasn't. He's always looking for what he could do next to be able to continue doing what he loves most. If you happen to see a white helmet in the waves, that would be Crow, doing his thing!" L.F. (Sonny) Perkins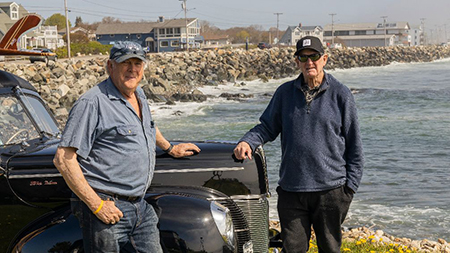 Sonny Perkins and Surfer Crow. Lifelong Surfing Brothers.

In closing, when I asked him what is surfing to you? He said "After all this time, the sensation of riding a wave, is still magical. It's like flying."




I say to you, Steve "SURFER CROW" Watson, I hope that you keep that magical feeling alive and you keep surfing right up until the very end. And may you continue to fly. Keep flying brother. Keep flying SURFER CROW.
"SURFER CROW AND HURRICANE SURF HEALS ALL WOUNDS."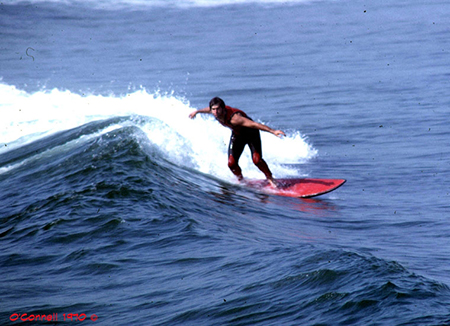 From the Ed O'Connell galleries. This is one of the oldest pics of Ed's, and ironically it's of his good friend Surfer Crow. Crow and Ed were really good friends. And after speaking with Crow about Ed it was obvious that Ed's loss weighed heavily on Crow's heart. We both got a little emotional talking about Ed. I'm glad that Ed and Steve were so close. Photo by Ed O'Connell
*Click the photo above to see a larger version of Ed's Pic.

NOW FOR SOME LOCAL AND NATIONAL NEWS
Hurricane Fiona was the big news of the week.
From RI to Maine FIONA lit up the entire coast.




This is somewhere in RI on Friday September 23rd, 2022.




Meanwhile back home in NH FIONA was smaller but much cleaner and greener.




Jon Kiskinis sampling the rights at an undisclosed spot.




Kiskinis again, only on the left at this local wedge.


Thanks again to your generous donations, as we are now closing in on $50K. Like I said last week, I know that I speak on behalf of the entire staff at Cinnamon Rainbows, when I say, "Thank You from the bottom of our hearts."
It's been humbling for all of the staff at Cinnamon Rainbows. Because of you, there's light at the end of the tunnel.


*Click on the photo above to make a donation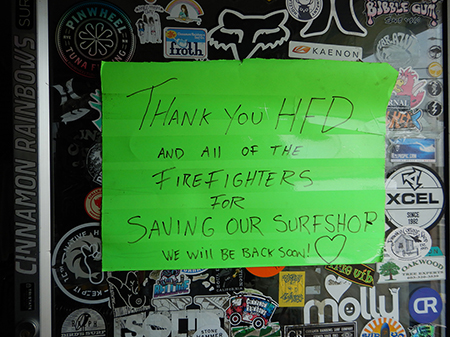 This is a photo of the front door of the shop. Hampton Fire Department did one hell of a job saving CR's from complete destruction. We wish they could have saved SECRET SPOT and The NORTH BEACH Bar & GRILLE but the fire was already too engulfed at both of those businesses. Please keep them in your thoughts and prayers too.
*Click on the photo above to make a donation

THE PATRIOTS are now 1-2 for the season. And things got a whole lot worse today for Mac Jones.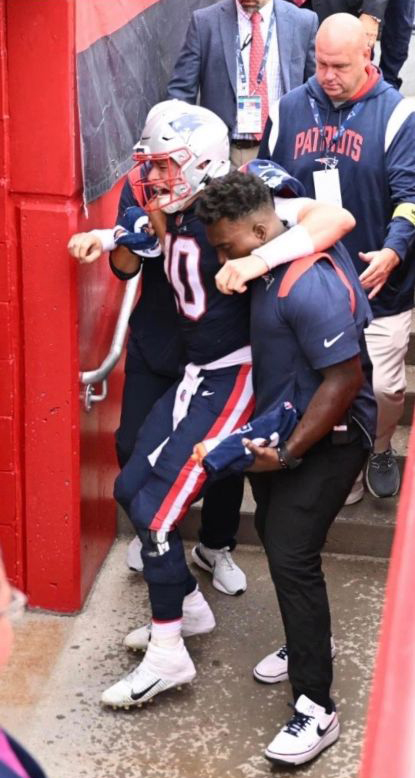 This is not something we want to see. The season is early. But not today. Mac Jones got hurt pretty bad in today's game against the RAVENS. It's been a long long season already, and it's about to get longer. Wishing you all a positive season.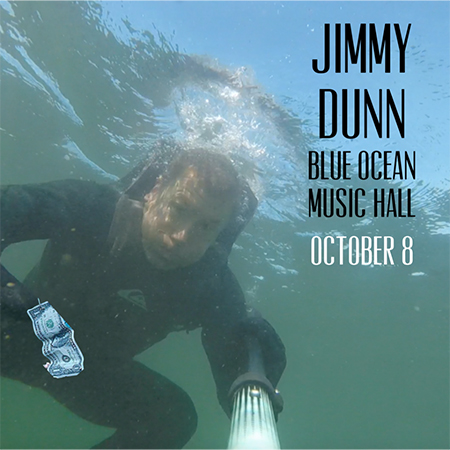 Jimmy has the funniest promo pieces. Come on this is hilarious.


KSM Photoshop of the Week
Seeing all the news footage on Hurricane FIONA Ole Khaliddy sent in this pic from GITMO when FIONA went whipping through there. This is is one of the local Island boys toying with FIONA.
It's obvious that Khaliddy is not impressed with the boy's bravado. In fact, right after this pic was taken The Sheik tried to recruit the lad for suicide vest duty, but the boy was too smart for the old terrorist. He basically told the sheik to F-off!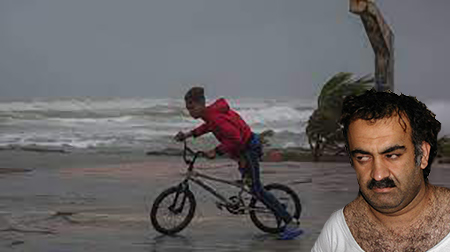 And so my friends,
please take advantage of this weekly photo shop of the mastermind who planned 9-11 and resulted in the deaths of 3,000 innocent civilians by KSM (Khalid Sheik Mohammed).
*Note to self -must pick up a case of Fiona's STORM debris discounts at Home Depot this week.

PLEASE HELP Hampton LIFEGUARD JANEY!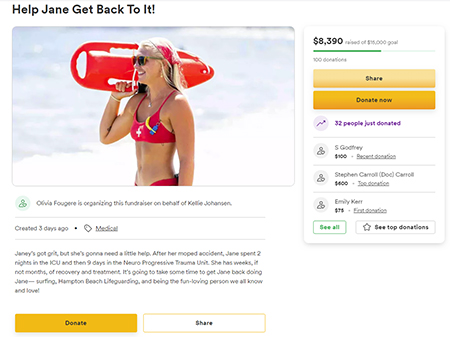 *Click on the photo above to make a donation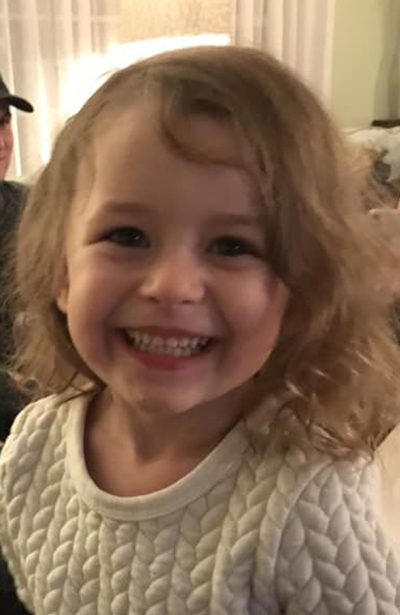 HAPPY 9th BIRTHDAY Avery September 25th, 2022!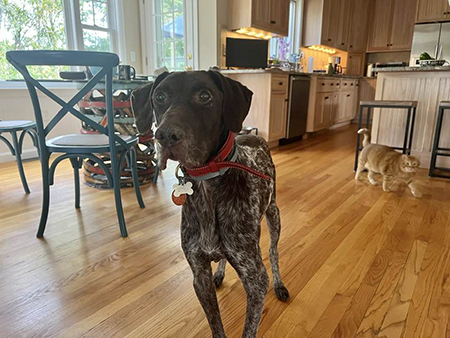 HAPPY 12th BIRTHDAY Patch September 23rd, 2022!
REST IN PEACE Jim Harold. 1943-2022
REST IN PEACE Robin Rowell 1953 -2022
GET WELL SOON Ryan Jackson NH2O!
PLEASE keep Kim Grondin in your thoughts and prayers.
Please keep local surfer Mike Keefe in your thoughts and prayers in the next few months during his treatments. Hang in there Mike!
Please keep local Surfer/Musician Pete Kowalski in your thoughts and prayers. SURFING HEALS ALL WOUNDS!
Please Keep local surfer Bill M. in your thoughts and prayers.

Please Support ALL The photographers who contribute to
Ralph's Pic Of The Week every
week for the last
18
years.
** BUY
a
HIGH RES Photo from any of the weeks on RPOTW.

Remember my friends... Surfing Heals All Wounds
.

Pray for Surf. Pray for Peace. Surf For Fun.


Ralph




Yesterday- TWENTYEIGHT YEARS AGO. Summer 1994.
(Below) 28 years ago, This group of Groms are still friends today and some of them are total rippers out in the ocean. Specifically Kody, Max, and Perry.
This is a classic shot of the original SURF FAMILY ROBINSON kids.

Photo courtesy of the Reynolds family







I kept a daily Blog on my CATCH A WAVE FOR MOLLY surf campaign, when I surfed every single day for 365 consecutive days. Click on the Banner above to read entries of my daily journey. There's some really interesting and true experiences
that happened during that year. Some of which are to this day, unexplainable. Some are just mind blowing. But all true.

I started on July 26th, 2010 and ended on July 26th, 2011.

Some rainy Sunday, pour yourself a cup and go through the journal. Pay close attention to the month of May in 2011. Read that month and let me know what you think of that. Be forewarned it will change you forever.