October 17th, 2021 The RUN is 9 out of 9 Weeks.
Waist high or better at least once a week.
There were head high to overhead surf on October 12th, 2021.
And chest to head high on October 13th, 2021
THE RECORD FOR THE MOST CONSECUTIVE WEEKS IN A ROW FOR WAIST HIGH OR BETTER. August 8th, 2021 was 53 WEEKS! TOPPING THE 43 CONSECUTIVE WEEKS SET IN 2009!
Send your SURF Pics to me directly to ralph@adlantic.com.
Need photos by 10 AM on Saturdays. Seriously.
By 10AM. Make sure they are 1300 pixels wide.
If you have more than 10 pics please use wetransfer.com it's free up to 2 gig. Please DO NOT send me over 50 pics without first contacting and communicating with me.
Thank you.

Click on Archives link to see all the past Blogs
and pics.


THE MECCA OF NH SURFING STARTS HERE.

Those of you who are familiar with this building know exactly where and what this is. Some of us cut our teeth on the sandbars in front of this structure. Some of us have logged countless hours, days, weeks, months, years, and decades right here. To know this spot is to love it, and defend it with all of that love, history, and passion. The WALL is our Alamo. We are it's defenders.

What exactly does that mean Ralph?

It means we need to keep it clean and safe. Everyone who has surfed there needs to clean up after themselves. It means to be aware of those who wish to desecrate it. To stop those from trashing it on the beach and in the water. We need to police ourselves. I'm not advocating violence, I'm simply asking those who surf there to speak up when they see something that's not right. One of my many mantras in my life is "I SEE WRONG-AND TRY TO RIGHT IT."
Sometimes that includes raising my voice. But I only go there when all other options are no longer available.

The Surf at the Wall on October 12th & 13th, 2021 was worth the above effort.




I hope you scored like MVF did here on Tuesday October 12th, 2021.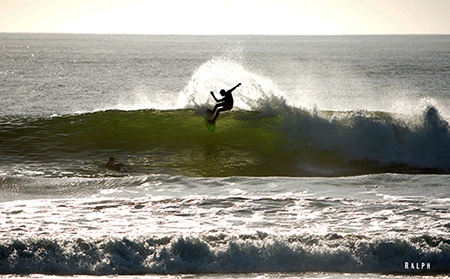 And like Mike Stanek did. This is from a very long sequence.




Both photos above were taken at the WALL.

Take a look at this group photo. The man standing behind Greg Smith is Allen Bigbee. If you look closely you'll notice that Kim, myself, and Allen all have our hands on Greg's shoulders.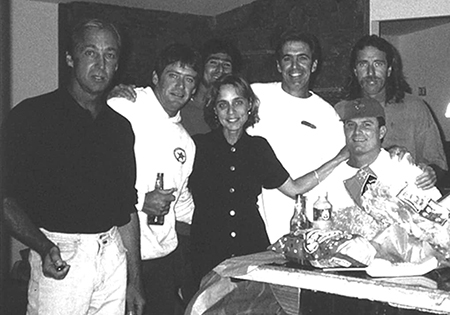 The photo above was taken at the Grondin's home.




This photo of Allen and Greg is a classic. They were very close.

Allen was asked to spread Greg's ashes at the SURFER'S PADDLE for Greg this coming Sunday October 24th, 2021. Unfortunately, Allen was struck by a HIT AND RUN DRIVER Saturday night, October 16th, 2021 at around 8:00PM while riding his bicycle home in Moody, Maine. The timing of this accident is just terrible. I had been in close contact with Allen ever since Greg passed. We, together with Dave Cropper, came up with the paddle date and time. He was truly humbled and honored to be asked by Gary (Greg's brother) to be the one to spread Greg's ashes. He was looking forward to being part of this paddle. It's just too much for all of us who knew Greg and know Allen.

Below is a plea from Claire Bigbee.

"We are asking everyone I know to be on ALERT for a Blue Honda SUV that was involved in a hit and run incident that occurred between 7-8 pm Saturday evening October 16th, on Old County Road near Spinnaker Ridge Drive in Moody. Unfortunately Allen was struck on his way home riding his bicycle. He is seriously injured with multiple injuries. He will recover overtime, though he could use some prayers. So please say a prayer for Allen.

But PLEASE REPORT any information to the Wells, Maine Police Department at (207) 646-9354.

If you heard anything that would help them solve this case. The car that hit Allen almost hit another car. They could only get that much information on the vehicle that struck him. The car then sped up Tatnic Road."

Thank You

Claire Bigbee

I'll never understand the thinking behind a HIT AND RUN driver. There's nothing more cowardly. To knowingly hit a person and leave them for dead is unforgivable. I hope they catch whoever did this and prosecute them to the fullest extent of the law.

Meanwhile here's the official obit for Greg Smith.

Obituary for Greg Smith

Princeville, Hawaii – Greg "Smiling Smitty" Smith passed away on October 6, 2021. He was born in Exeter, NH on July 19, 1955, the son of the late Murray and Donna (Dunbrack) Smith of Hampton, NH.
Greg attended the Hampton school system and graduated from Winnacunnet High School. He then attended the University of New Hampshire graduating with a degree in Education.
Greg's passion was athletics. He was a professional freestyle skier, an avid big wave surfer, competed in the Boston Marathon, the Iron Man in Hawaii, the Molokai to Oahu Paddle Board Race, swam to the Isles of Shoals and back, and was featured in a Warren Miller movie ski jumping off the headwall at Tuckerman's Ravine at Mount Washington.
Greg's greatest accomplishment was raising his daughter Sofia who survives him at the age of 13 and lives in Hawaii. He is also survived by his younger siblings; Rhonda, Gary, and Gia. Greg was predeceased by his parents and brother Murray, Jr.
A gathering with a traditional "Surfer's Paddle" will take place to honor and celebrate Greg's life at Rye Rocks, Rye, NH on October 24, 2021 at 4:30 pm. There will also be a "Surfer's Paddle" for Greg at Hanalei Bay, Kauai, Hawaii in November with a specific date to be determined. In lieu of traditional remembrances, donations may be made to the
Sofia Smith Scholarship Fund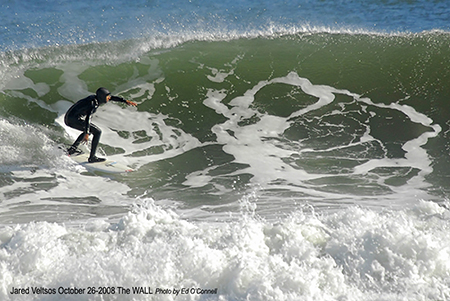 This week's Ed's corner is from October 26th, 2008.The featured surfer is Jared Veltsos. I heard through the grapevine that Jared and Christina had a baby. No official word.
Photo by Ed O'Connell
*Click the photo above to see a larger version of Ed's Pic.

Now for Some Local and National News
The Paddle for Greg was put together within 48 hours of his passing. I think this will be a well attended paddle. After all Greg was bigger than life throughout his time on earth. He touched many souls over the years and made a lot of us smile and laugh.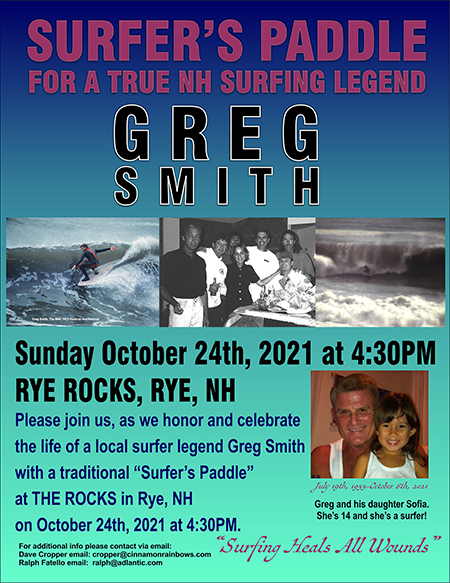 This is not to be missed if you were a friend of Greg's. Or if you're a local surfer who may have only heard stories of Greg. Join us as we celebrate his life at one of the spots that he ruled at whenever he paddled out. There are hundreds of Greg Smith stories. If you knew him, I'm sure you have a few of your own.

That's what this paddle is all about.

Talking and sharing stories of a TRUE NH SURF LEGEND. Mark it down on your calendars. PADDLE FOR GREG SMITH.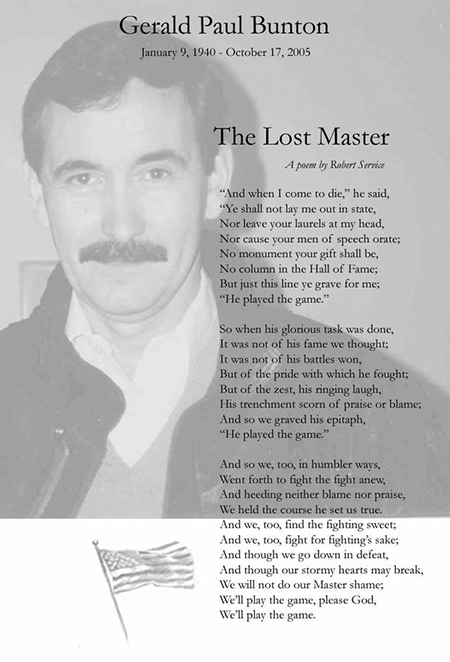 Sunday October 17th, 2021 was our 16th Anniversary of this man's passing. My late father-in-law. My wife's father. My children's grandfather. And a true unsung hero. What he did for our country the world will never know. We miss you Jerry.

This is still a GREAT time for New England Sports Fans.
The Patriots almost beat the Cowboys. They came so close again to winning another game.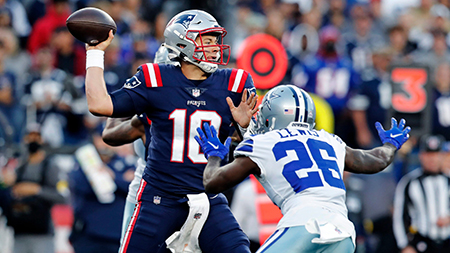 We are all LOVING Mac Jones. He's been so good. I love this kid. I just wish the defense could slow down some of these powerful offensive teams. I think it's a work in progress. I'm a fan. Win or lose. I watch every game.
And I'll live out my life doing just that.

And the SOX Beat the ASTROS in Game II. That's been a good series so far. And like I said last week, I LOVE OCTOBER!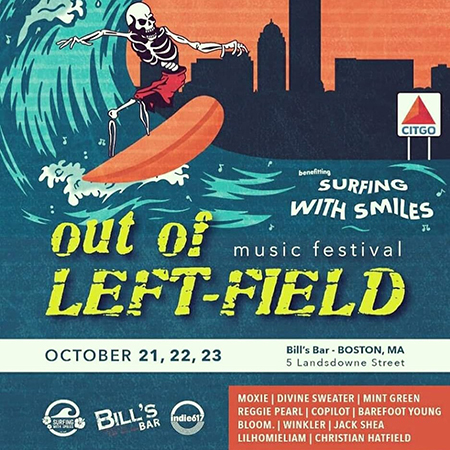 KSM Photoshop of the Week
So everyone made a big deal about William Shatner not shatting himself when he went straight up into space and came right back down. But what most folks didn't see was there was a stow-a-way on board. That's right. Ole Khaliddy was hiding under the roast beef sandwiches. "To go where no terrorist has boldly gone before." Hiding under the roast beef sandwiches.




And so my friends, please take advantage of this weekly photo shop of the mastermind who planned 9-11 and resulted in the deaths of 3,000 innocent civilians by KSM (Khalid Sheik Mohammed).

*Note to self -must pick up a case of STAR TREK VHS tapes
at Home Depot this week.

PLEASE PRAY For Allen Bigbee recovering from serious injuries from a HIT and RUN accident on 10-16-21.
PLEASE Keep Harry Manzi in your thoughts and prayers.
REST IN PEACE Colin Powell. Dead at 84 from COVID-19.
HAPPY 34th ANNIVERSAY Cory Fatello 10-10-21!
HAPPY BIRTHDAY Markey Jowett October 11th, 2021!
HAPPY BIRTHDAY Johnny Meehan October 12th, 2021!
Congrats to Pete and Noelle on the baby announcement.
They are expecting in April 2022. Grandchild number 4!
PLEASE Keep local Surfer/Musician Pete Kowalski in your thoughts and prayers throughout the year.
Finally PLEASE keep Kim Grondin in your thoughts and prayers.

Please Support ALL The photographers who contribute to
Ralph's Pic Of The Week every week for the last 16 years.
** BUY a HIGH RES Photo from any of the weeks on RPOTW.

Remember my friends... Surfing Heals All Wounds.
Pray for Surf. Pray for Peace. Surf For Fun.

Ralph






Yesterday- Greg Smith The WALL 41 Years Ago in NH.
(Below) This is another pic of Greg Smith. Not sure who the photographer is, but I sure know and recognize that layback of Greg's. He was one of the most stylish surfers to ever paddle out around here. He had the complete package.
Photo courtesy of the Smith family

*Click on the pic to see a larger version.



I kept a daily Blog on my CATCH A WAVE FOR MOLLY surf campaign, when I surfed every single day for 365 consecutive days. Click on the Banner above to read entries of my daily journey. There's some really interesting and true experiences
that happened during that year. Some of which are to this day, unexplainable. Some are just mind blowing. But all true.

I started on July 26th, 2010 and ended on July 26th, 2011.

Some rainy Sunday, pour yourself a cup and go through the journal. Pay close attention to the month of May in 2011. Read that month and let me know what you think of that. Be forewarned it will change you forever.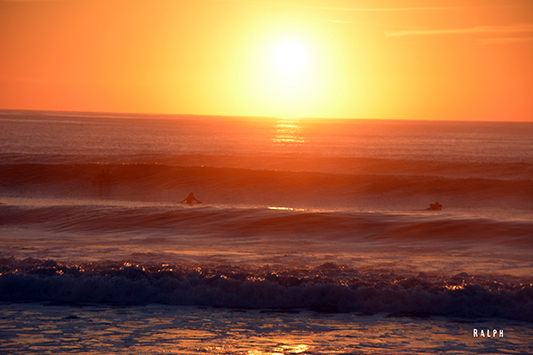 (Above) It was a beautiful sunrise with a solid swell. The WALL
Tuesday October 12th, 2021 Photo by RALPH
*Click on the photo above to see the whole gallery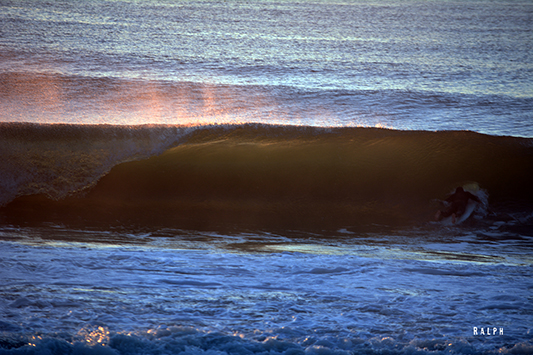 (Above) It's always about the waves with me. The WALL
Tuesday October 12th, 2021 Photo by RALPH
*Click on the photo above to see the whole gallery





(Above) The waves and of course, the seabirds. The WALL
Tuesday October 12th, 2021 Photo by RALPH
*Click on the photo above to see the whole gallery




(Above) It's funny, only a surfer knows what this feels like. Paddling out on
a beautiful sunny day with super warm air temps combined with incredibly warm water temps into a head high plus set. The WALL.
Tuesday October 12th, 2021 Photo by RALPH
*Click on the photo above to see the whole gallery