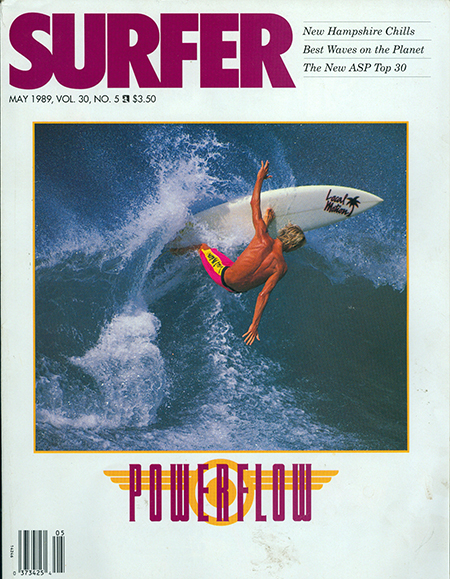 I guess I'm still not over the shutting down of SURFER Magazine.

This cover (above) was the cover to the article that I wrote in 1988. It got printed in the May issue of 1989. It was all about Surfing in NH. If you click on the next few images you can read the article I wrote. I wish there was a way to read it online, but it's simply not available in a link.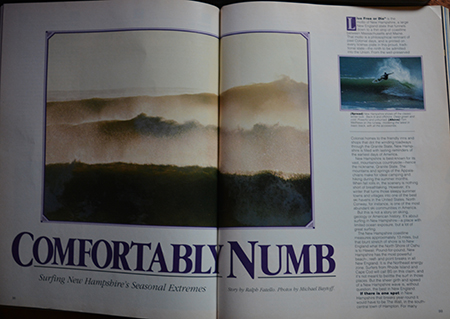 So click on this image above to read the story and check out the photos by Michael Baytoff. My biggest regret is that Michael never submitted the photo of me surfing this same swell. Why? He claims the image wasn't light enough? Not light enough? Damn Baytoff, my one chance to get a decent photo of me surfing what turned out to be the biggest wave in all of the pics he did submit.
So please let me post the one pic that never got submitted by the photographer. The one pic of me surfing during the same swell that Baytoff shot. You can judge for yourselves.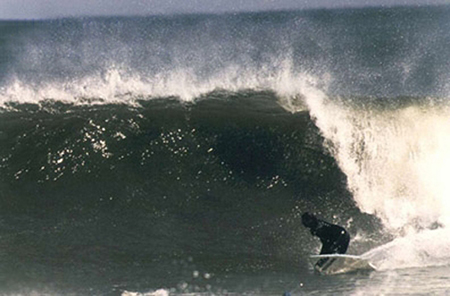 If you click on all the article pages you'll agree, this photo should have accompanied my story on Surfing in New Hampshire.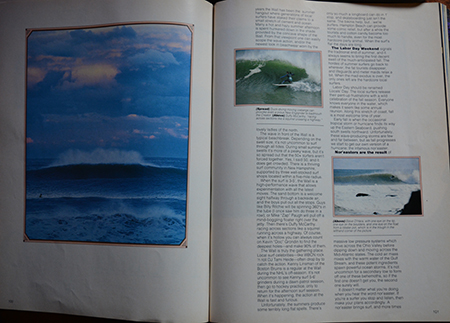 Again, please click on the image above to see and read the article I wrote about Surfing in New Hampshire.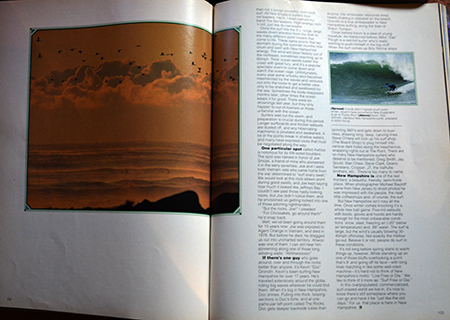 And here's the last of it. Click on the image above to see the larger version.

FYI I'm not complaining (well, maybe a little). I will forever be grateful to have an article that I wrote printed in SURFER Magazine. I am humbled.

And speaking of being humbled. A dear old friend wrote a story about me
and got it printed in SURFER Magazine. March 2002, Vol. 43 Number 4.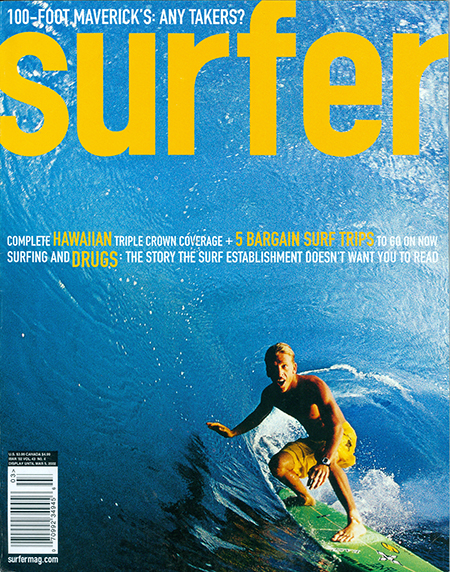 Just click on the image (below) to see a larger version of the story.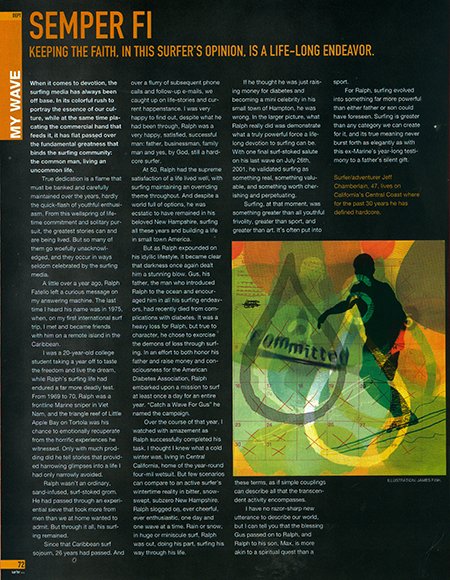 I am equally humbled and grateful for this story. I mean to have a story about you in SURFER Magazine? That's pretty special.

The OLDEST CONTINUOUS FAIR in ALL of AMERICA was supposed to be this past week and this weekend. The TOPSFIELD Fair was canceled due to what else...? Yup. Damn Corony again. Such a major bummer for those of us who grew up with the Fair!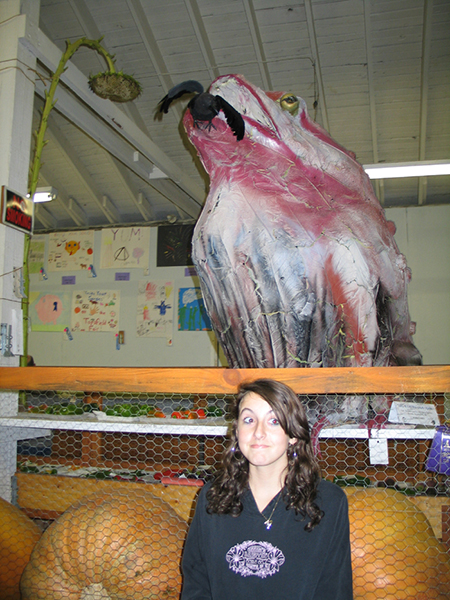 Like Noelle here..she too LOVED The Fair!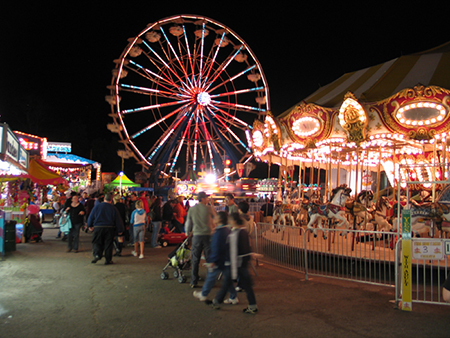 I'll miss the smells and sounds of the Fair. There's nothing quite like it anywhere else in this neck of the words. DAMN YOU COVID!

"SURFER MAGAZINE and The TOPSFIELD FAIR HEALS ALL WOUNDS!"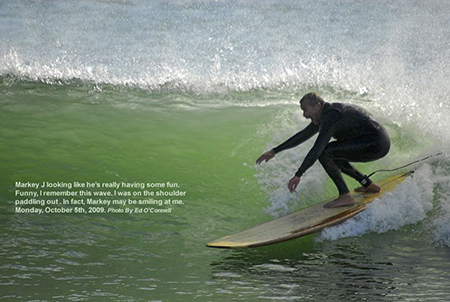 This week's Ed's corner is Markey Jowett at the Wall. Click on the pic above to read the caption. Funny how I remember this wave.
Photo by Ed O'Connell
*Click the photo above to see a larger version of Ed's Pic.

Now for Some Local and National News

To hear the news that Eddie Van Halen died was shocking. Yeah, I knew he was sick, but still hearing the news was just out and out sad. When I first caught wind of Eddie Van Halen's guitar playing it was during the hey day of Punk Rock and New Wave. My brother Johnny and I were bona fide players but we were neck deep in the whole Punk/New Wave RAT scene. in other words, it wasn't cool to like straight main stream R&R. But I'll tell you what, hearing Eddie play was an absolute game changer.

I remember thinking "What the hell did I just listen to?"

His infamous bends, and whammy bar techniques along with his original "Hammer ons" was something we had never heard before. It was truly mind bending stuff for any of us Rock guitar players. I mean he was making sounds and bending notes straight out of the Jeff Beck book of originality. He was that good.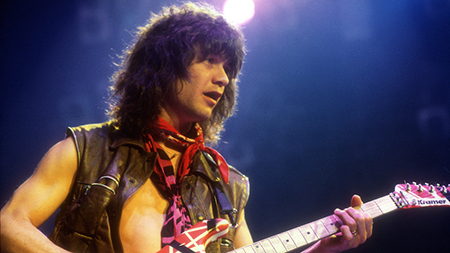 Some people were comparing him to Hendrix. I wouldn't go that far, but he clearly deserved all of the accolades that were bestowed upon him. Eddie Van Halen was an original Rocker who undoubtedly turned a lot of young players onto the Rock guitar. He was a major influence on so many your rock guitar players. I do know that anybody who knew how to play the guitar, was paying close attention to Eddie Van Halen.

I know that my brother Johnny and I sure as hell did.

October 9th, 2020 would have been John Lennon's 80th Birthday. As a huge Beatles fan, it's hard for me to imagine John Lennon at 80. But then again, when I see photos of Paul McCartney at 78 it's easier for me to imagine Lennon at 80. And same with Ringo Starr (who's 80). It's still hard for most Beatles fans to remember that Lennon's life was cut short by some maniac loser. His name will not be mentioned here. He's not worthy to even think about.

There's no denying who, what, and why we all feel what we feel for LENNON. I subscribe to SIRIUS XM so I listen to the Beatles all the time. And it was no surprise that they did some wonderful tributes to LENNON on his 80th Birthday Weekend. There was a very informative interview with Alec Baldwin interviewing Paul McCartney. I learned some cool interesting details of LENNON'S life before, during, and after The Beatles.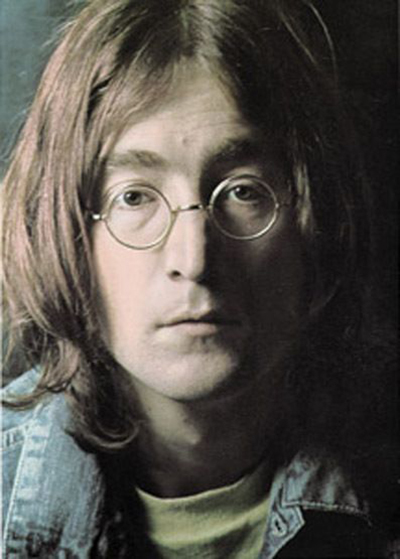 Our world stopped moving, the day you left us. And none of us who followed you through your musical career will ever forget you or the music you created.

HAPPY 80th BIRTHDAY JOHN LENNON!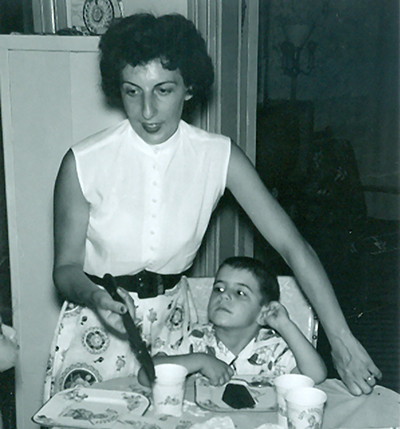 And speaking of October 9th. That was the same day that my mother Eva passed away in 2007. Not in a million years would anyone who knew my mother have guessed that she would pass from anything, let alone cancer. She seemed indestructible.
But alas my dear friends, cancer knows no boundaries. Cancer kills more than COVID. It kills more than most diseases.

This pic cracks me up, the look on my face as my mother attempts to cut the cake is priceless. I do look a little apprehensive.

I don't look apprehensive here though.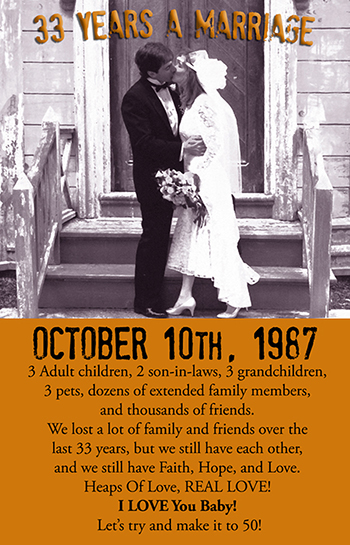 Happy 33rd Baby! I Loved you then, I Love you today, and I'll LOVE YOU FOREVER!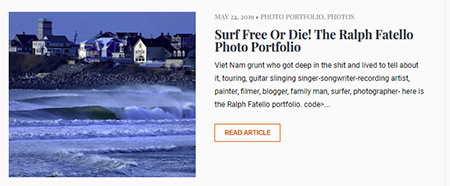 ESM (Eastern Surf Magazine) using a READY MAG format did the Best of Ralph's Pic. And while they couldn't possibly use everything thing I've ever done, they did manage to put up some 50 pics of mine, plus two videos. And I was truly humbled by their intro. Mez said some nice things about me. CLICK ON THE IMAGE ABOVE TO SEE THE WHOLE Spread.

KSM Photoshop of the Week
The whole mask no mask thing has been getting testy as of late. With more and more NFL players testing positive for the COVID, The referees have been trying to get on the same page with the masks. Here we see every referee with a Mask, everyone but our boy Khaliddy. Damn You Khaliddy, why do you always have to be so damn hurtful?




And so my friends, please take advantage of this weekly photo shop of the mastermind who planned 9-11 and resulted in the deaths of 3,000 innocent civilians by KSM (Khalid Sheik Mohammed).

*Note to self -must pick up a case of COVID MASKS at Home Depot this week.

HAPPY 80th BIRTHDAY John Lennon October 9th, 2020!
HAPPY 33rd Anniversary Ralph and Cory 10-10-20!
Remembering Eva Fatello RIP October 9th, 2007.
Remembering Jerry Bunton RIP October 17th, 2005
HAPPY HEAVENLY BIRTHDAY Evamarie October 19th, 2020.
PLEASE Keep 97 yr old Frank Grondin in your thoughts and prayers, as well as Chuck (Kim's dad) and Mrs Berardini (Tony's 99 yr old mom) in your thoughts and prayers. We'd all love to see her make it to her 100th Birthday in December. She's a fighter, but she could use some help. Your prayers can help. Thank you.
PLEASE Keep longtime NH Surfer Greg Smith in your Prayers.

Please Support ALL The photographers who contribute to
Ralph's Pic Of The Week every week for the last 16 years.
** BUY a HIGH RES Photo from any of the weeks on RPOTW.

Remember my friends... Surfing Heals All Wounds.
Pray for Surf. Pray for Peace. Surf For Fun.

Ralph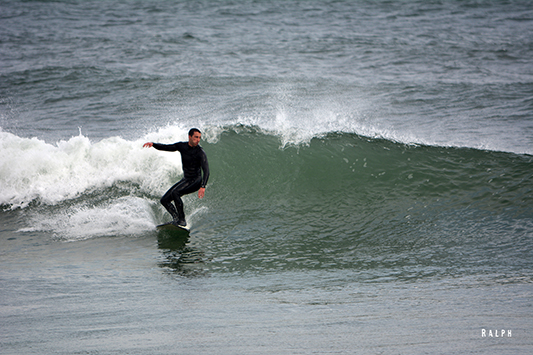 (Above) OK so it wasn't big. But, there were waves. Big enough to surf on. Wednesday October 7th, 2020 Photo by RALPH
*Click on the photo above to see the whole gallery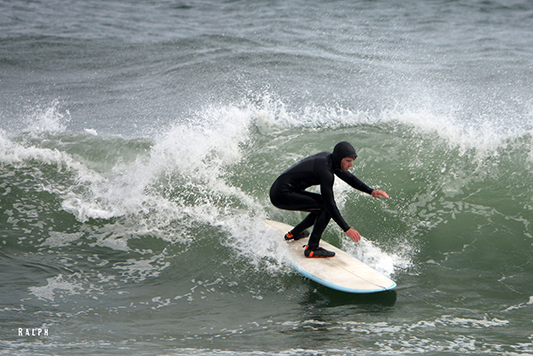 (Above) Brian BMO Morse on his Mikel Evans board.
Wednesday October 7th, 2020 Photo by RALPH
*Click on the photo above to see the whole gallery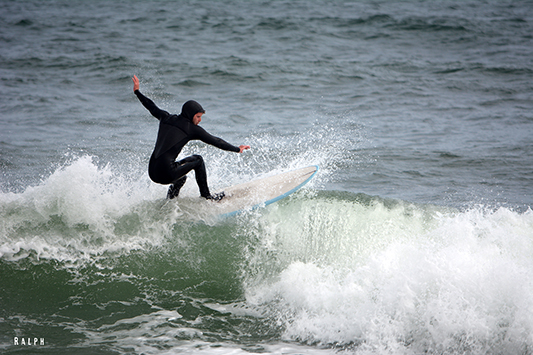 (Above) Not gonna lie, I was hoping I'd find someone I knew out surfing this day. I had a short window. Good thing Brian BMO Morse was out.
Wednesday October 7th, 2020 Photo by RALPH
*Click on the photo above to see the whole gallery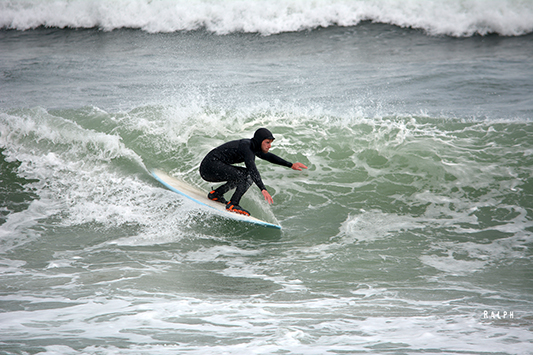 (Above) Brian BMO Morse was drawing some clean lines on his Mikel Evans board. Wednesday October 7th, 2020 Photo by RALPH
*Click on the photo above to see the whole gallery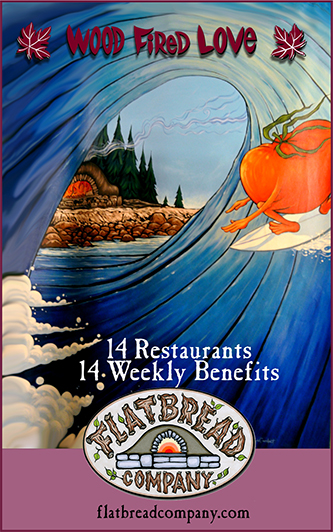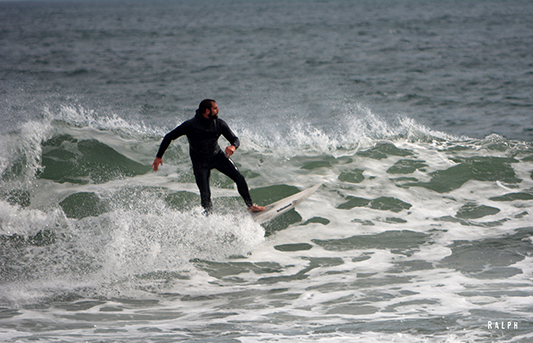 (Above) Connor not giving into the "Fall hype" just yet. No boots, no gloves, and no freaking hood. Wednesday October 7th, 2020 Photo by RALPH
*Click on the photo above to see the whole gallery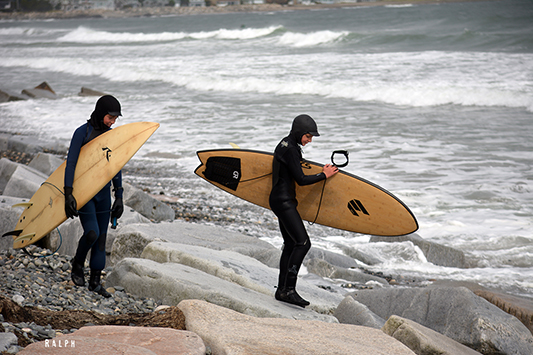 (Above) Local Groms doing what young surfers do in October.
Wednesday October 7th, 2020 Photo by RALPH
*Click on the photo above to see the whole gallery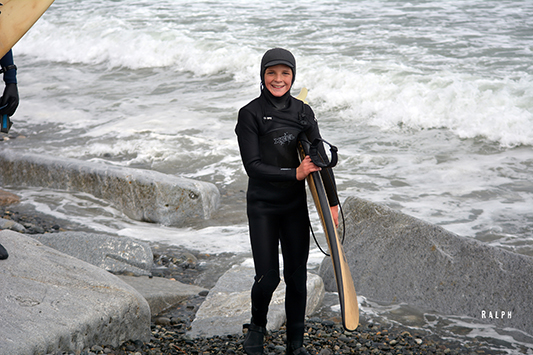 (Above) Spencer's a good kid. He loves surfing, and with that kind of stoke and skill, he's going to get good, sooner rather than later.
Wednesday October 7th, 2020 Photo by RALPH
*Click on the photo above to see the whole gallery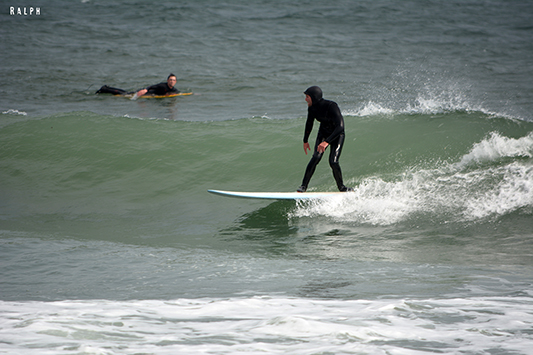 (Above) Brian BMO Morse applying the brakes on this right hander.
Wednesday October 7th, 2020 Photo by RALPH
*Click on the photo above to see the whole gallery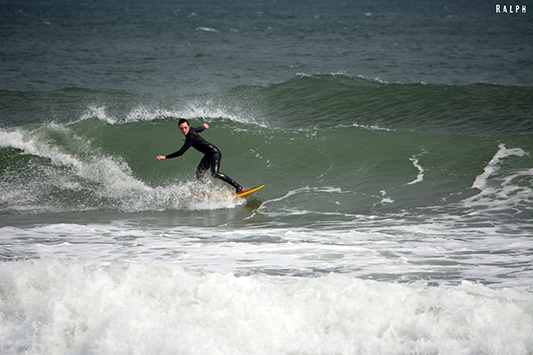 (Above) First October swell. Wednesday October 7th, 2020
Photo by RALPH *Click on the photo above to see the whole gallery