This is a Video Frame Grab (VFG) from my latest video FROZEN WIND. It's all from that 24 hour swell we had last week. I shot it in 4K so the frame grabs are pretty good. The video is posted down in the video section. It was cold that day. As in very cold. In fact, I was cold for a good 48 hours after. But I got some dramatic visuals. All the riders were pulling out all the stops that day. Which is typical with surfers when there's cameras on the beach aiming at them out in the line-up.




This VFG is of Mikey Evans. I only shot three of his waves in this latest edit but each one is pretty damn good. Like this one. He is flying inside that barrel. Did he make it out? Well, you'll have to watch the video to find out. Ironically Mikey is featured in the video I posted last week that was made by Brian Nevins. MIKEL is a 5 minute edit that I am calling the video of the year. Brian did a great job on that edit. Like I said, it's down in the video section. So after watching FROZEN WIND you should watch MIKEL.


This is a VFG of Becca Speak from the FROZEN WIND edit. I love this stance. When I first saw the clip it reminded me of a surfer from the 70's who was famous for his super stylish soul stances. Shaun Tomson is one of my favorite surfers of all time. So whenever Becca dropped into this wave and did this stylish bottom turn, I knew I had to find that pic of Shaun Tomson and post it next to Becca. Here it is. As you can all plainly see, it is very similar.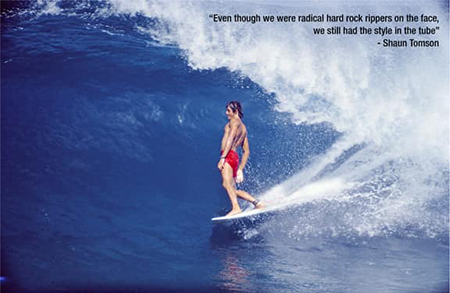 The only difference is of course, Shaun is in Hawaii wearing just a pair of trunks in 70 plus degree water temps, and Becca is in New England wearing a full winter's wetsuit in 38 degree water temperature. Any way, she got a lot of likes and comments when I posted this on social media.




The soundtrack to this latest video FROZEN WIND is by JELLY JAM. You can buy their music online at AMAZON. The lead singer and main songwriter of Jelly Jam is Ty Tabor. You've heard me mention him before. I love his work both in JELLY JAM and his main band KING'S X. Just a super nice guy with a vault of talent. KING'S X is in the TOP 3 Favorite bands of mine. It's true.

If I had to rate my top 3 favorite bands it would go like this:
1. THE BEATLES
2. JIMI HENDRIX
3. KING'S X

The music makes the video. "Music rides on waves of sound."

Patch and I want to welcome and introduce to you weekly readers of the
Blog to our Newest Ralph's Pic Sponsor.




Welcome SALTY PAWS from Hampton, NH.


"We're Abbie and Erin, the co-founders of Salty Paws, Seacoast NH's Premier Dog Walking and Pet Sitting Service. After getting a dog (Charlie) of our own in 2018 we quickly realized that he needed much more exercise than a few daily walks. As young working professionals, it was hard to give him the physical, mental, and social stimulation that he needed and deserved. #GUILT
We searched the Seacoast of NH for daily group dog walking services…with no such luck. After some serious brainstorming we decided the solution to our problem was to develop our own dog walking business right here in Hampton, NH, but with a twist; outdoor adventures for your dog.
We want to help our community by offering a dog walking and pet sitting service that caters to people like us. Busy humans who love their dogs. We want to be the service you look to when you need help to provide the best life possible for your dog.
Stay Salty!"
Click on the ad above to visit their website and find out more about SALTY PAWS. They've got some great ideas for you and your pets, and they have some really cool photos of the dogs that they have done business with.

WELCOME TO Ralph's Pic Of The Week SALTY PAWS!

So one of the cool things about social media is they always remind you of past posts. This one came up the other day and I would have forgotten all about if not for their reminder. This is a photo of me at the Wall taken by my son Max. It was my first time surfing in 96 days after my knee injury. I have to admit, it put a smile on my face seeing this pic again. 8 years ago.




And speaking of reminders. It was exactly 184 years ago on March 6th, 1836 that the famous battle of the ALAMO happened. I grew up reading about Davey Crockett and watching the Disney series on him, and the classic John Wayne movie about the Alamo. My wife and I went to visit The Alamo in 2016. I felt like a little kid seeing that famous old historic landmark. Hell, we even stayed in the CROCKETT hotel named after Davey Crockett.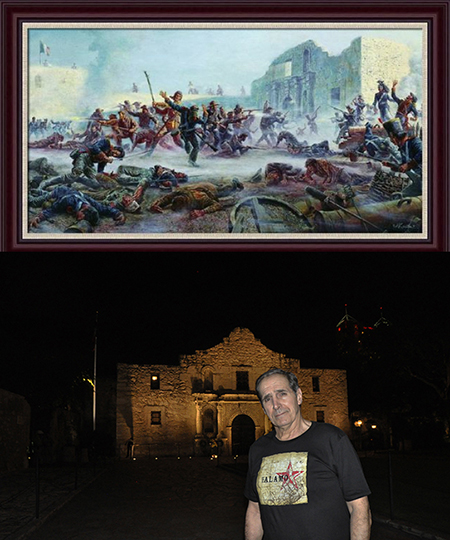 The Alamo in San Antonio, Texas. See those red lights in the upper right hand corner? That's the CROCKETT hotel. It's actually on the sacred ground where the actual battle took place. I thought it was sacrilegious being that close to where Davey and the other 183 defenders fell, but...I wouldn't have stayed in any other hotel. REMEMBER THE ALAMO!




"Surfing, Music, Salty Paws, and Remembering Davey Crockett, WWII & Korean War Veteran Dorville Ward Finkle Heals All Wounds."


This is Kevin "Doc" Grondin from 10 years ago. But it could have very well been taken just last week. Nobody has the lasting longevity of surfing on a shortboard better than Kevin.
Photo by Ed O'Connell
*Click the photo above to see a larger version of Ed's Pic.

Now for Some Local, National and International News
So it's down to two. Biden and Bernie. Although Tulsi Gabbard is still officially in the race, she does not have a snow ball's chance in hell to getting the nod to represent the democratic ticket to the White House. It's now between three old white geezers. All of them in their 70's. Now that's just messed up. All those potential young candidates have fallen by the wayside. It's just the three geezers now. Or as I called them last week. Presidential Geezers. Good luck America.




Here's our esteemed leader looking for the Coronavirus.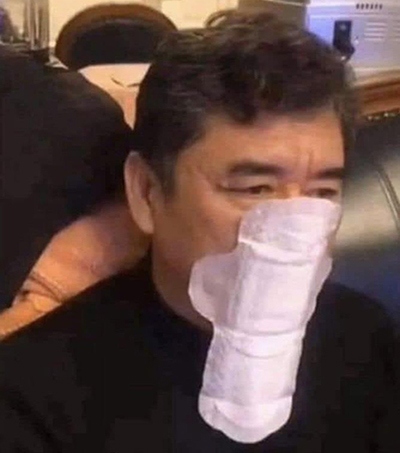 OK this is supposed to be funny. But it's really not. And as I write this, people are being exposed to this real threatening disease. Though the whole face mask thing is kind of a joke. Why? I have heard from a number of authorities that have said. "The face masks are not helpful." Don't waste your time and energy buying a face mask. They don't work and you look ridiculous. OK?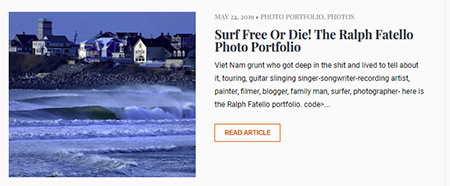 ESM (Eastern Surf Magazine) using a READY MAG format did the Best of Ralph's Pic. And while they couldn't possibly use everything thing I've ever done, they did manage to put up some 50 pics of mine, plus two videos. And I was truly humbled by their intro. Mez said some nice things about me. CLICK ON THE IMAGE ABOVE TO SEE THE WHOLE Spread.

COMING FATHER'S DAY 2020.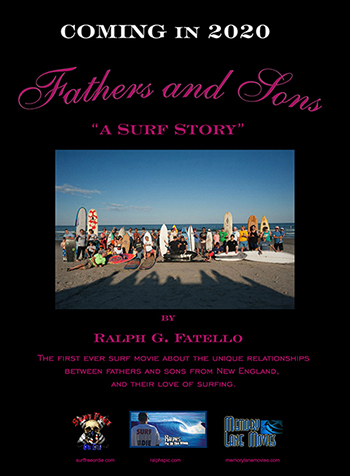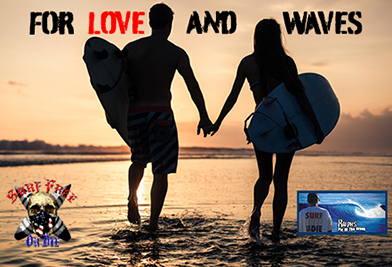 Look "FOR LOVE AND WAVES" sometime in the near future. It will be an all original soundtrack. And this all original concept of couples who surf will be fun. Married couples. Single couples. Gay couples. Lovers who surf together. From SURF FREE OR DIE and RALPH'S PIC OF THE WEEK.

The TRAILER was posted on Valentines Day
February 14th, 2020. Get the significance?

Or RENT or BUY it Online. You have spoken and I have listened. You don't have a DVD player so I made it available Online. Watch it on your Smart TV, your computer, or your cellphone! I can't make this any easier my friends.


GRANITE GIRLS and The RIVER WOMEN from Ralph's Pic Of The Week on Vimeo. NOW AVAILABLE on VIMEO ON DEMAND.

KSM Photoshop of the Week
So does this mean that Khaliddy is throwing his support behind Bernie? Sure looks that way. At this point, it makes no difference who KSM supports, we all need to get out an vote next November. I'm voting ABT. (Figure it out).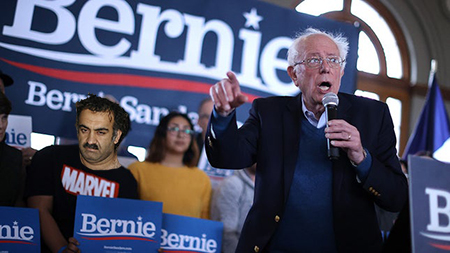 And so my friends, please take advantage of this weekly photo shop of the mastermind who planned 9-11 and resulted in the deaths of 3,000 innocent civilians by KSM (Khalid Sheik Mohammed).

*Note to self -must pick up a case of SOCIALISM for Dummies book at Home Depot this week.

Each winter I run these promos form our friends in the mountains. LOON, CRANMORE, and PAT'S PEAK. Just click on these logos below to see what's happening up north.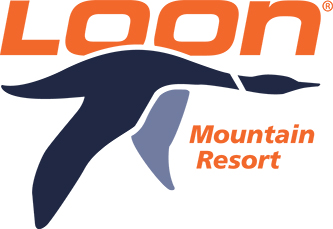 New England's Most Accessible Resort
EXIT 32 off of 1-93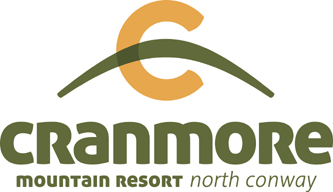 North Conway's Family Mountain
Located in North Conway, NH
Voted # 1 Ski Town in the country by USA Today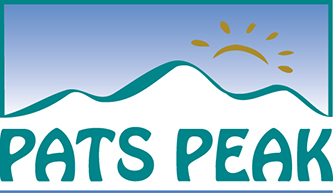 Southern New Hampshire's Family Friendly Mountain
Close To Home!

HAPPY 70th BIRTHDAY Joe Somogyi March 2nd, 2020!
HAPPY St. Patrick's Day March 17th, 2020!
HAPPY BIRTHDAY Gale Brunault March 20th, 2020!
RIP Dorville Finkle USMC WWII-Korea age 92.
HEAL QUICKLY Jacko Keefe and Johnny Meehan!
PLEASE Keep longtime NH Surfer Greg Smith in your Prayers.

Lenny Nichols & Colin Madden
Co-Directors, NNE District
Eastern Surfing Association
www.esa-nne.org
@esa.nne.surf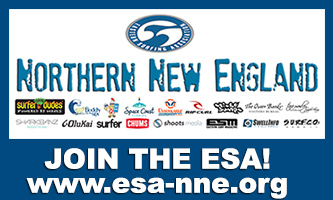 Please Support ALL The photographers who contribute to
Ralph's Pic Of The Week every week for the last 16 years.
** BUY a HIGH RES Photo from any of the weeks on RPOTW.

Remember my friends... Surfing Heals All Wounds.
Pray for Surf. Pray for Peace. Surf For Fun.

Ralph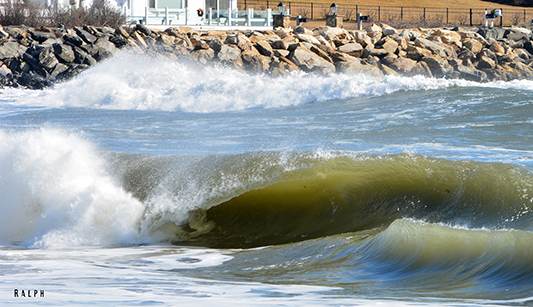 (Above) I saw plenty of little hiding spots that you youngins could fit into
Saturday March 7th, 2020. Photo by RALPH
*Click on the photo above to see the whole gallery




(Above) OK so it wasn't all that great. Saturday March 7th, 2020.
Photo by RALPH *Click on the photo above to see the whole gallery




(Above) But if you got the right one? Use your imagination for a second.
Saturday March 7th, 2020. Photo by RALPH
*Click on the photo above to see the whole gallery




(Above) This guy had the right idea. Cruise the shoreline and find a nugget.
Saturday March 7th, 2020. Photo by RALPH
*Click on the photo above to see the whole gallery




(Above) Finally at the end of the day the people woke up and paddled out.
Saturday March 7th, 2020. Photo by RALPH
*Click on the photo above to see the whole gallery

Today- The VIDEO FRAME GRABS (VFG)
Thursday February 27th, 2020
Photos by RALPH




(Above) Mikey Evans slipping thru the Rainbow curtain.
Thursday February 27th, 2020. Photo by RALPH
*Click on the photo above to see the whole gallery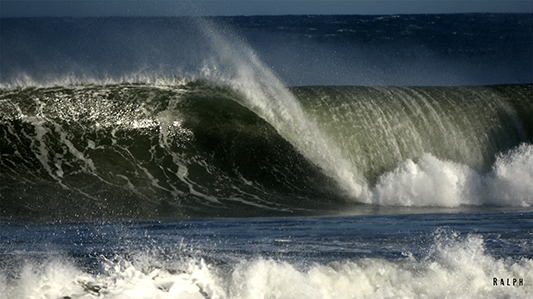 (Above) The empty power of Thursday February 27th, 2020.
Photo by RALPH *Click on the photo above to see the whole gallery





(Above) Nolan Collins from GRAIN inside a drainer.
Thursday February 27th, 2020. Photo by RALPH
*Click on the photo above to see the whole gallery