EASTIES GO WESTIE. The last group photo from our great trip out west. Taken on Monday Morning February 3rd, 2020. Little did Max and I know that our beloved family cat "COMET" was breathing her last breaths in this world and would pass just a few hours after this photo was taken. Devastating.

Comet was 16 years old.


This pic was taken on Super Bowl Sunday after Max, Dave, Rocky, and Brad went out for a final surf. What a great trip. And I promise that I will Blog all about it next week, and also include the hundreds of photos and video. But our cat passing away preempts this would be " Prelude EASTIE GO WESTIE Blog" that I was planning to Blog about on this very cool Surf Trip. But trust me my friends, it will be worth the wait.
Meanwhile, I need to Blog about our cat Comet. She is after all, family.

I brought Comet home 16 years ago on Christmas Day. She was a gift for Cory and the kids. I tried to put her in a Big Christmas stocking so I could hang her over the Fireplace next to all the other Christmas Stockings, but she would have none of it. The more I tried to stick her down in the stocking, the more she would fight her way out. I wish I had a video from that morning of me wrangling with Comet. I bet it looked pretty funny. I know I was laughing.




This is little Noelle holding Comet on that Christmas day. We were at my late parent's home. We were not about to leave that little kitty by herself on Christmas, so we brought her with us. I'm so glad we did. This is one of my favorite all time Christmas photos from the past.




They were best friends. Patch and Comet. I know the old stereo type that dogs and cats are not supposed to get along. Well, that theory did not apply in our home. Patch and Comet were more than just friends. They were family.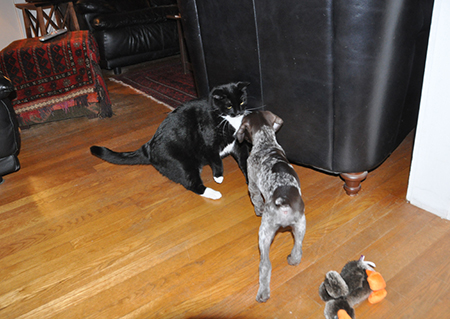 Patch didn't know what to expect of Comet when they first met in 2010. It's so funny to see them in this pic. Comet is actually bigger than little Patch here. We had ourselves a few laughs when they were this age.




Patch is a German Shorthair Pointer. He's a bird dog. Bred to find and point Game birds. This is a pic of Patch pointing Comet near the Christmas tree in 2010. Poor Comet didn't know what to make of Patch. Those were some wonderful and happy times in our home.




And when Linus joined the family, it was just another addition of fun and games in our home. It was literally a three ring circus in our home. I'm sure you pet owners can relate to these pics. There was nothing better than having kids and pets in our home. And then having grandkids and pets. Like our oldest grandchild Avery, pictured below with Comet when she was just a year old.




Family is all encompassing. Parents, siblings, and pets. That was our home.




Comet and Patch shared Mackey's old room the last few years. It was always so sweet to walk in there and see them sleeping on the bed together.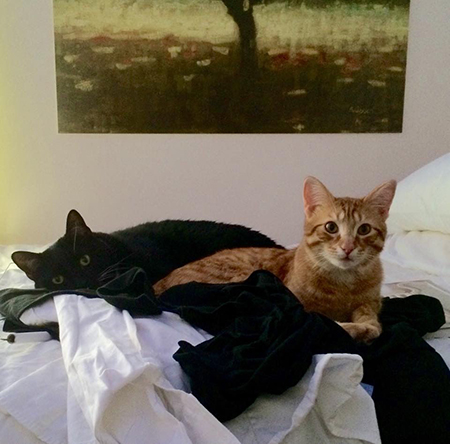 And of course Comet would share a warm spot with Linus. He really loved her. He would follow her everywhere, even when she didn't want to be followed. We were so fortunate to have them all be close buddies.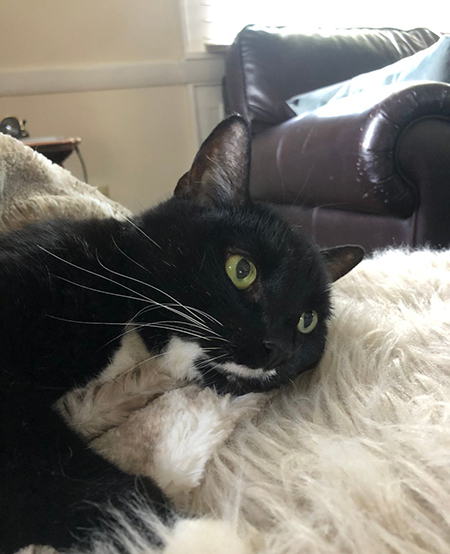 This was a photo taken just a few days ago. Last month we took her to the vet and he gave us the word. Cancer. He told us she has maybe a few months to a few weeks. It was shocking news. And even more shocking that she passed 10 days after the diagnosis. Max and I had left for just a short one week vacation to surf in California. I held Comet in my hands the morning I left and pleaded with her not to go anywhere until I returned. She looked good. In fact, when the vet gave her the "ticket" I really thought she would rally and be here at least until Noelle's wedding in September. And I thought, she would be here for all of us to spend time with her before she passed, including the grandkids who love and adore her. But it was not to be.




So whenever I came home last night and Cory told me she had passed a few hours before, I was stunned, shocked, and heartbroken. Oh Comet...

Truth is, I'm a sensitive individual. And you longtime readers of this Blog know that. I get emotional. I get melancholy over the slightest situations. Losing a pet is like losing a family member. And honestly, only a pet owner knows what that feels like. And just last week I wrote about the loss of a pet that I never even met. But this? This one hurts.


Every night for sixteen years she would sleep between my lower legs before finally moving up to sleep on top of Cory. She was so affectionate. There will be a hole in our hearts that can never be filled. But there will also be fond memories of Comet that we wouldn't change for the world. Like her drinking from the faucets, or sleeping in the front closet. All unique and all Comet. We were all so fortunate to have had her in our lives for sixteen years.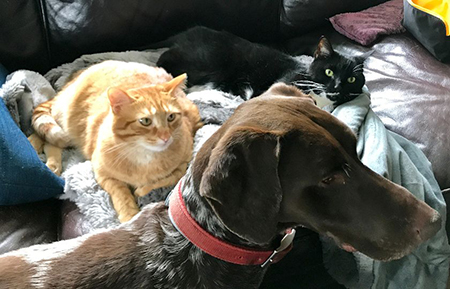 She will be missed by all of us who knew and loved her. Rest Easy Comey.
You're a Good Kitty...

The Sunday before I left for California we were all blessed with a beautiful clean overhead swell. And we were also blessed to see some of Brian Nevin's work. There once was a time when Brian would send me pics on a semi regular basis. That was when Ed was around, and Brian was single and had no kids. But things change. Juggling a family and getting out to shoot every swell has most of us dealing with priorities. So whenever I got this batch of pics in my email I was beside myself. His gallery is down in the gallery section. And there's no mistaking who's pics are his.
Enjoy these gems from the one and only Brian Nevins.




Yup they are all in this same quality. Pat Schmitt pulling into a dream.


Here's one of mine from the same day. The difference was I was standing on solid ground and shooting in the safe zone. My body couldn't take the beatings that Nevins had to deal with that morning. Nope, Homey Don't Play That Game anymore.

"Surfing, Pets, and Friends, Heals All Wounds."


This is an unknown regular foot taken on January 26th, 2010. As we all know by now, Ed was the "Unknown's Best Friend". Ed would shoot anyone and everyone. It made no difference who he or she was. If they were on a good wave and in good position Ed was going to pull the trigger. Photo by Ed O'Connell
*Click the photo above to see a larger version of Ed's Pic.

Now for Some Local, National and International News
I'm not the least bit surprised that the KC Chiefs beat the 49'ers in the 54th Super Bowl after being down most of the game. Why? Well for starters, the Chiefs made three comebacks in the Post Season after being way behind on the scoreboard. And they were led by this man. Patrick Mahomes. Oh yeah, he's for real.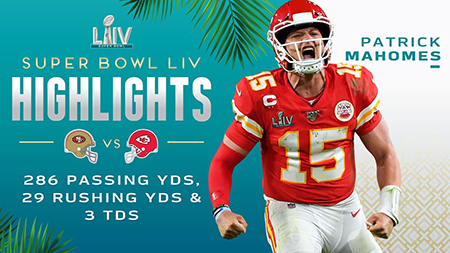 They let him off the hook and gave him and his team to make yet another comeback. You don't do that with this team.


I'll bet anything he's back in the hunt next year.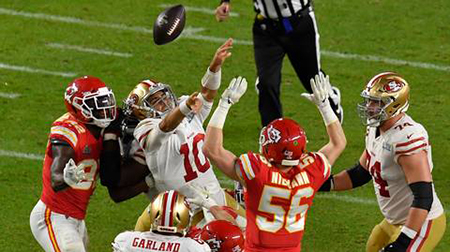 Jimmy G? Well, he's no Tom Brady. If anything he's more of a Drew Bledsoe. Like this bonehead toss in the air. WTF?




The Jennifer Lopez and Shakira halftime show? I couldn't get beyond how hard those rehearsals had to have been to coordinate those dance moves while singing. That was insane.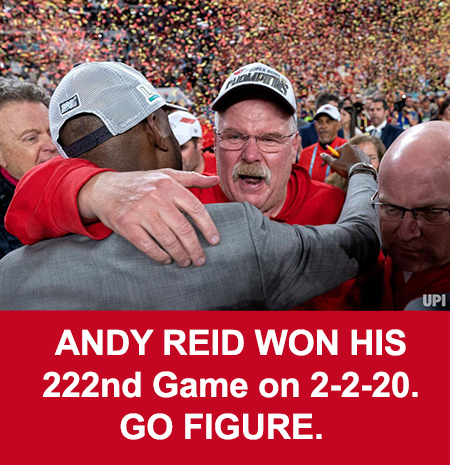 I was happy for Andy Reid. The man has been at it for many years and this was something special for him. He's 62 years old and if I had to guess, he's on the downside of his coaching career. I'm glad he got a ring. He did it the old fashioned way. He earned it.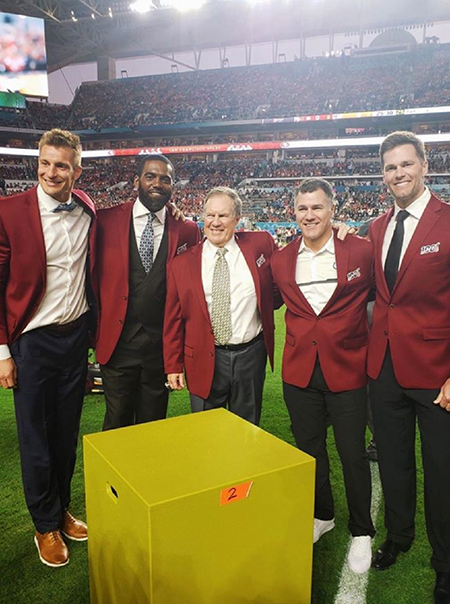 And yes it was weird not having the Patriots in this game, but, it was cool to see certain members get recognized.
This man Don Gavin is the GODFATHER of Boston Comedy and he currently has the Number 5 Comedy Record in the country. I've seen Don Gavin a few times and he is very funny. He's also a good friend and equally funny man of Jimmy Dunn. Now I ask you all. What else do you need to know? Buy this album.




Click on this ad image and buy DON GAVIN'S new album.
Hey we all need to laugh.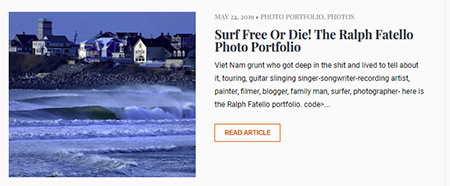 ESM (Eastern Surf Magazine) using a READY MAG format did the Best of Ralph's Pic. And while they couldn't possibly use everything thing I've ever done, they did manage to put up some 50 pics of mine, plus two videos. And I was truly humbled by their intro. Mez said some nice things about me. CLICK ON THE IMAGE ABOVE TO SEE THE WHOLE Spread.

COMING FATHER'S DAY 2020.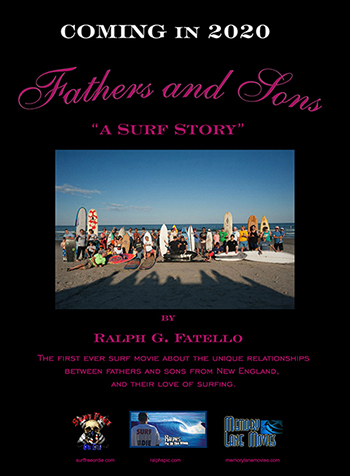 Before the Fathers and Sons movie I'm planning on another release. This too will be unique.

I'm calling it "FOR LOVE AND WAVES."
The story of couples who surf. Married couples. Single couples. Gay couples. Lovers who surf together. From SURF FREE OR DIE and RALPH'S PIC OF THE WEEK.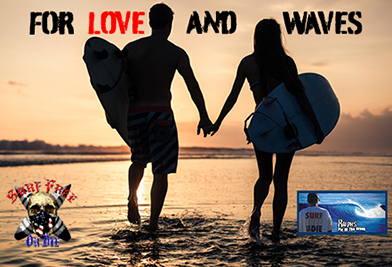 Posting on Valentines Day February 14th, 2020.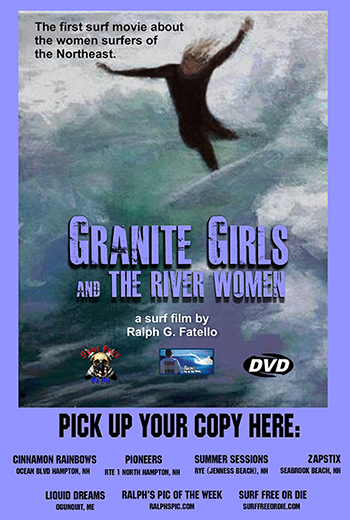 The DVD's are available at all the local surf shops. Or by
sending me an email. ralph@adlantic.com or send a check for $20.00 made out to ADLANTIC and send it here:

ADLANTIC
c/o OC Studio Suites
703 Ocean Blvd Suite C-4
Hampton, NH 03842

Or RENT or BUY it Online. You have spoken and I have listened. You don't have a DVD player so I made it available Online. Watch it on your Smart TV, your computer, or your cellphone! I can't make this any easier my friends.


GRANITE GIRLS and The RIVER WOMEN from Ralph's Pic Of The Week on Vimeo. NOW AVAILABLE on VIMEO ON DEMAND.

KSM Photoshop of the Week
Now you couldn't possibly think I wasn't going to put KSM in one of my photoshop humiliations dealing with the Impeachment did you? Come on! What have we learned by these weekly humiliating photoshop designs? Well for starters, nothing and I mean NOTHING is sacred. There's an open Season on Khaliddy!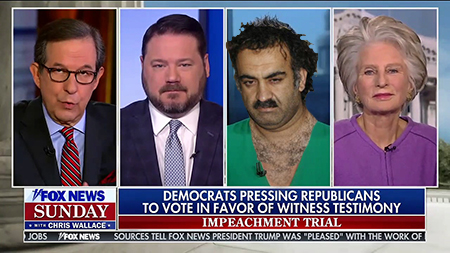 And so my friends, please take advantage of this weekly photo shop of the mastermind who planned 9-11 and resulted in the deaths of 3,000 innocent civilians by KSM (Khalid Sheik Mohammed).

*Note to self -must pick up a case of Chest Hair Removal Gel
at Home Depot this week.

Each winter I run these promos form our friends in the mountains. LOON, CRANMORE, and PAT'S PEAK. Just click on these logos below to see what's happening up north.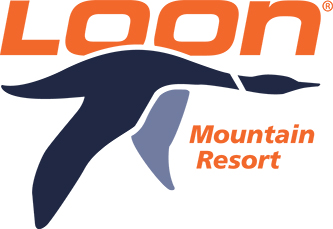 New England's Most Accessible Resort
EXIT 32 off of 1-93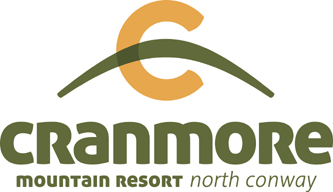 North Conway's Family Mountain
Located in North Conway, NH
Voted # 1 Ski Town in the country by USA Today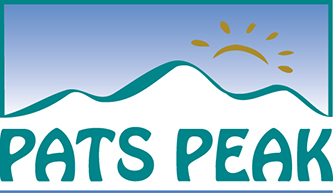 Southern New Hampshire's Family Friendly Mountain
Close To Home!

REST IN PEACE Kobe Bryant and the 8 others on board that fateful Helicopter crash on January 26th, 2020
HAPPY BIRTHDAY Shelly Berardini January 29th, 2020!
Heal Quickly Jacko Keefe and Johnny Meehan!
REST IN PEACE Comet Fatello February 3rd, 2020.
REMEMBERING Gus Fatello gone 20 years on 2-7-2020.
PLEASE Keep longtime NH Surfer Greg Smith in your Prayers.

Lenny Nichols & Colin Madden
Co-Directors, NNE District
Eastern Surfing Association
www.esa-nne.org
@esa.nne.surf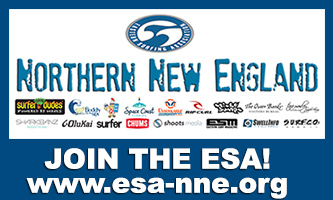 Please Support ALL The photographers who contribute to
Ralph's Pic Of The Week every week for the last 13 years.
** BUY a HIGH RES Photo from any of the weeks on RPOTW.

Remember my friends... Surfing Heals All Wounds.
Pray for Surf. Pray for Peace. Surf For Fun.

Ralph