THE SURFING WITH SMILES LAST NIGHT FOR 2022
I have to admit, I have never seen more smiles or heard more laughter in the small and gutless waves at 12th street's North Beach than I have at the last SURFING WITH SMILES of the 2022 season on Thursday August 11th, 2022. Suffice it to say that the 2022 season was a huge success. With record breaking surfing participants, and a huge healthy group of volunteers, this year's SWS (Surfing With Smiles) left everyone with a feeling of being super stoked, that only surfing can provide, and a taste of wanting more. There's an old saying of "Only A Surfer Knows The Feeling." Well, the kids who surfed this year now "know that feeling." All you surfers out there know exactly what I'm talking about. That surfed out stoked feeling. There's a couple of hundred SWS kids who now share that feeling with you.

I would always tell the Wounded Warriors at our HIT THE BEACH events from day one, of what exactly surfing really is. "Surfing is riding a wave. Whether you're standing, sitting, kneeling, or lying down, it's riding a wave." The last couple of years, Kevin Grondin has been sharing that same logic with these kids. And you know what? It works. It's all about having fun riding waves. No matter how you approach it. That's Surfing.




These two women are responsible of making Surfing With Smiles what it is today. Taylor and Lindsey. They are the best. Beautiful inside and out.




And this guy on the left is another HUGE player in SWS. Dave Cropper owner of CINNAMON RAINBOWS provides all the fun stuff for the kids. Softops and wetsuits. The guy in the middle is Weston Rogers. So good seeing him again.

Below is Tony Berardini and Kevin Grondin. These events are run like well oiled machines with leaders like these two. Tony is the ex General Manager of WBCN and Sports Radio in Boston, and Kevin overseas the large corporation of land and modular homes at his LILAC CITY Parks and Sales, as well as being the head coach of the US Olympic Surfing Team back in the day. Not to mention he is one of the most successful competitors in the sport of Surfing since the 1980's. Everyone in the surf industry knows Kevin.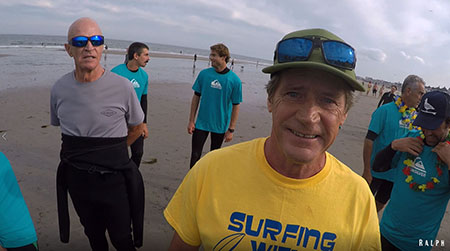 Honestly, there was a time when I shot and documented Kevin "Doc" Grondin more than anyone else in New England. Why? Simple. He was that good. He still is. So when he speaks about surfing to the kids and the volunteers, they listen. He walks the walk and talks the talk with conviction.

Another welcoming highlight was seeing Brian Nevins at his first SWS. He was in a word, blown away by what he witnessed. And of course he put his talent to good use by capturing some of the best photos ever taken at SWS.
Like this pic of Grace below. His use of black and white images and his unique framing of his subjects are second to none. His work has appeared in all the major publications all over the Globe. It's safe to say that Brian is a master of his trade. He and his wife Sam have two children of their own. Emma and newborn Eli. Brian was genuiely touched by what he witnessed here at the last SWS of 2022.




BELOW: From Brian's Instagram page.

@surfingwithsmiles_nh presented by @cinnamonrainbows1983 this evening down at the wall. Smiles all over the place. The power of surfing and the ocean will never cease to amaze me. The pride I have in my community is rock solid. My faith in all the generations younger than me filled to the brim. My gratitude for the life surfing has given me brought me to tears tonight. I love this life, I wouldn't trade it for anything. There is no greater sport than riding waves and I'm pretty sure I saw a few faces out there that felt the same way.




Stan Bocko on the left, was another first timer. Think he's stoked?
photo by Brian Nevins.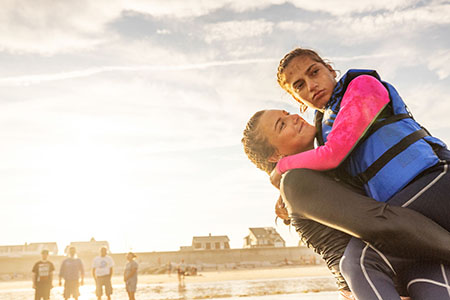 This? This is all about the mantra I came up with during my Catch a Wave For Molly campaign. SURFING, COMMUNITY, and LOVE. It's so evident during these SWS events. And Brian Nevins captures that mantra, in this single photograph. Photo by Brian Nevins.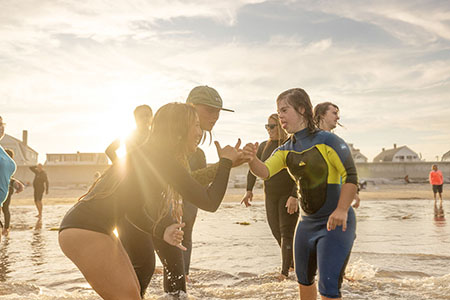 And this? The Surfer's Shaka. Known and used all over the world by surfers. And at SWS the kids share that surfer's gesture. Why? Because they are surfers too. Just like you and me. Throw out the Shaka!

So we had to move Robin's Paddle from Wednesday to Friday due to inclement wetaher and possibly large surf. You can't really have a Paddle in serious surf. It's not conducive to pulling one off in real waves. So, Friday August 19th, 2022 at 6:00PM at The Rocks is the new Paddle time.




This is Robin and his nephew Corey who will be here for the paddle with his wife and twin boys. Can't waot to see Corey and again, and to meet his wife and two sons.




Here's a great shot of Elena and Robin with the Grondin family.




And here's Robin with longtime local surfer Gary Ritchie (center) with Corey Howard on the right. Robin spent every single summer here in hampton for as long as I knew him. And that's over 52 years. I am really going to miss our long and lengthy conversations about surfing, politics, sports, and life. I was not ready for you to leve this planet before me Robin.I hope you have connected with Wendy and your dad Sonny. And I really hope you're with Joe again.

And if there's anyway of pulling it off, when it is my time to crossover, I hope you're standing next to Joe. It would be a welcome sight that was long tme coming. Rest easy big man. You were one of a kind Robin. We all love you, and we are all going to miss you. Keep paddling Robin. Just Keep paddling brother.

"SURFING WITH SMILES HEALS ALL WOUNDS."


Unknown regular foor surfing a decent tropical swell on August 1st, 2022. I am always so stoked to find the unknowns from Ed's pics. My hope is that some of you will notice these random pics of Ed's be so happy and stoked to see yourselves on the Blog. Photo by Ed O'Connell
*Click the photo above to see a larger version of Ed's Pic.

NOW FOR SOME LOCAL AND NATIONAL NEWS
This collage has been sitting in my folders the last few weeks. I have been waiting for the right time to post it. And the reason why is, I feel that this country is 1000% divided down the middle. People Hate Trump and People Hate Biden. There's no middle ground anymore. You have to admit, this country is divided. Hence the reason for posting this collage this week.

Look closely at these pics. You will see both sides of the political landscape being nice and civil towards each other. These pics are real. The respect and compassion you see is real. I know I'm not alone when I say, I want this country to heal from this never ending hate. There's too much hate and division. These pics are clearly an indication of how things were, and how they can be once again.




There does not have to be such seething hate on both sides.
We can do this, if we try, it's not only possible to get back to being civil to each other, but it's alos imperative to stand together. Because, whether either party wants to believe it, or not, there are many countries and nations out there, who HATE US ALL.

Not just the GOP and the DEMS. But all of us. They HATE US ALL. And my fear is, they will attack us when we are at our weakest. That's what I would do. I would let them to sink into new lows and then I'd drop the hammer on them.

I hope and pray we can stop fighting among ourselves and concentrate on those outsiders who wish to do us harm. Look I have four grandchildren that I want to see grow old and happy here without the threat of WWIII or worse, a nuclear war. Where none of us survive. That is a very real possibilty. We need to wake up and make right all that is wrong.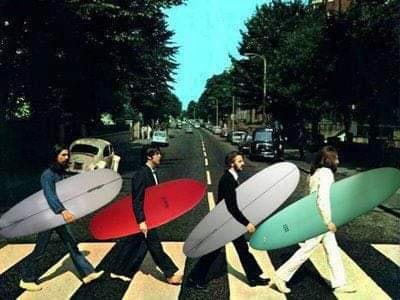 And now something to make you smile. Looks like the Beatles are all riding the same shapes. That figures. They really were a band. No superstars. Just four lads from Liverpool who just so happened to change the world. LONG LIVE THE BEATLES.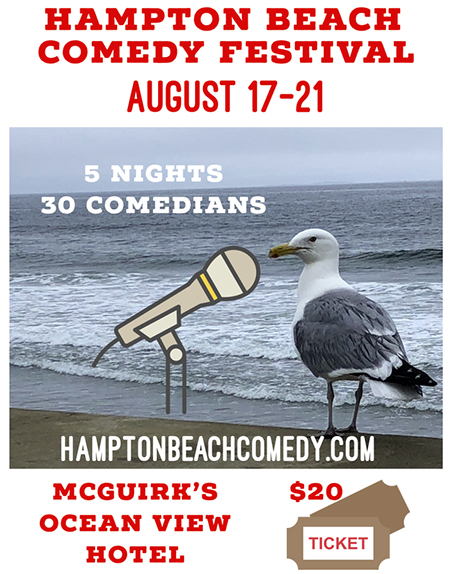 The 14th Annual HIT THE BEACH EVENT is on schedule this year for Friday August 26th, 2022. So mark your calendars.
CLICK ON THE IMAGE BELOW TO SEE A LARGER VERSION.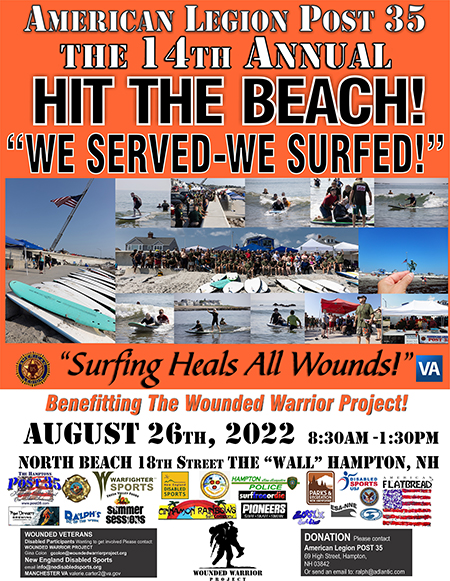 IN LOVING MEMORY OF EVAN AUSTIN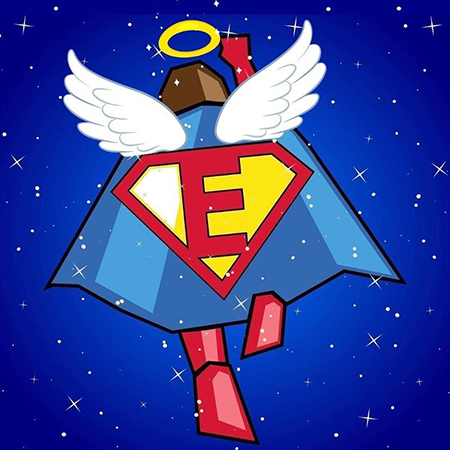 DIPG THE CURE STARTS NOW
To learn more about Evan and his journey visit https://thecurestartsnow.org/sup.../view-heroes/evan-austin/
KSM Photoshop of the Week
They say that KSM has never been invited to Mar-aLago in Florida's ritzy Palm Beach. So, Khaliddy and some of his fellow prison mates snuck out of GITMO and swam across the Caribbean to sample a few of the rooms at Mar a Largo. Turns out he never got past the shark invested lagoons.Out where all the Mucky Mucks have their yachts. Poor Khaliddy. I hope DJT dosen't find out, I'd hate to see them use KSM as an example.

And so my friends,
please take advantage of this weekly photo shop of the mastermind who planned 9-11 and resulted in the deaths of 3,000 innocent civilians by KSM (Khalid Sheik Mohammed).
*Note to self -must pick up a case of used snorkels at Home Depot This Week.




THIS PADDLE IS THIS FRIDAY. AUGUST 19th, 2022.
Click on the Pic above to see a larger version.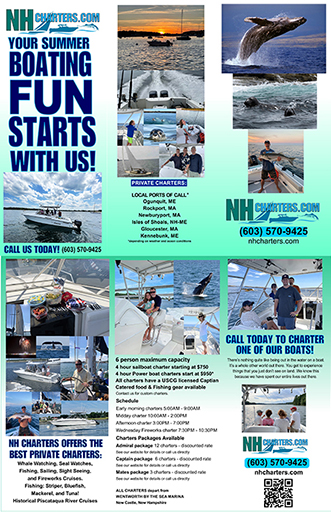 Click on the ad above to schedule you Charter today!

Please keep local surfer Mike Keefe in your thoughts and prayers in the next few months during his treatments. Hang in there Mike!
Please keep local Surfer/Musician Pete Kowalski in your thoughts and prayers. SURFING HEALS ALL WOUNDS!
Please Keep local surfer Bill M. in your thoughts and prayers.

REST IN PEACE BILL RUSSELL 88yrs old Boston Celtics Legend with 11 titles.
REST IN PEACE Enyi Okezie 60yrs old.
REST IN PEACE Tony Dow 77yrs old. played Wally Cleaver on the show LEAVE IT TO BEAVER.
REST IN PEACE Jim Harold. 1943-2022
REST IN PEACE Robin Rowell 1953 -2022
CONGRATS TO MARKEY J Granddaughter Number 3!!
GET WELL SOON Ryan Jackson NH2O!
PLEASE keep Kim Grondin in your thoughts and prayers too

Please Support ALL The photographers who contribute to
Ralph's Pic Of The Week every
week for the last
18
years.
** BUY
a
HIGH RES Photo from any of the weeks on RPOTW.

Remember my friends... Surfing Heals All Wounds
.

Pray for Surf. Pray for Peace. Surf For Fun.


Ralph




Yesterday- ROBIN ROWELL "GHOST TOWN" 1974
(Below) This is from the same session as last week. This is one of the only frames with me skating with Robin. From left to right, Kevin, Bruzzie, Ralph, and Robin. We would BLAST Robin Trower 8 track tapes out of my Dodge Van that we all rode around in. Man we have had some great times together, and shared so many of the same memories. I hope you are at peace and you're getting all the set waves. RIP Brother Robin. Rest In Peace.
Photo Video frame grab from super 8mm by RALPH







I kept a daily Blog on my CATCH A WAVE FOR MOLLY surf campaign, when I surfed every single day for 365 consecutive days. Click on the Banner above to read entries of my daily journey. There's some really interesting and true experiences
that happened during that year. Some of which are to this day, unexplainable. Some are just mind blowing. But all true.

I started on July 26th, 2010 and ended on July 26th, 2011.

Some rainy Sunday, pour yourself a cup and go through the journal. Pay close attention to the month of May in 2011. Read that month and let me know what you think of that. Be forewarned it will change you forever.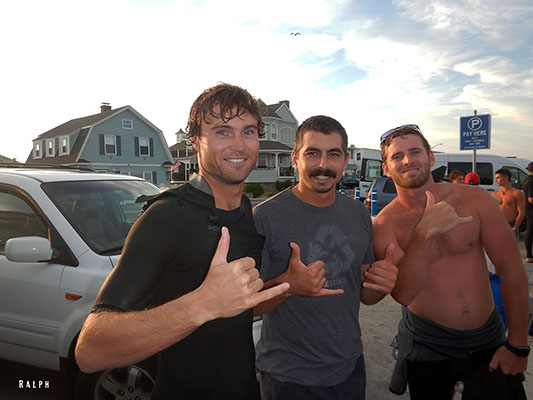 (Above) The Hardcore surfers all giving back to the sport and lifestyle that helped shaped their lives. Weston, Max, and BMO. SURFING WITH SMILES Thursday August 11th, 2022 Photo by RALPH
*Click on the photo above to see the whole gallery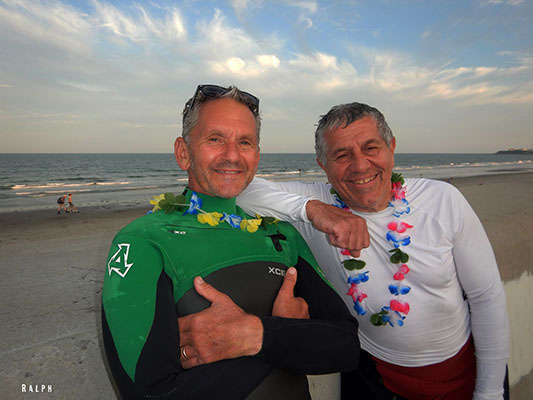 (Above) SWS. You can always count on these two. Rick and Joe.
Thursday August 11th, 2022 Photo by RALPH
*Click on the photo above to see the whole gallery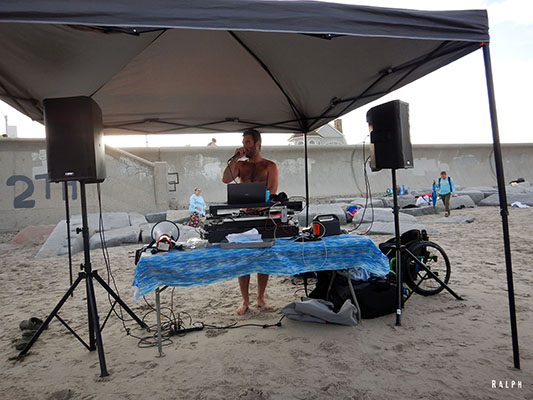 (Above) SURFING WITH SMILES This guy works his butt off getting the crowd pumped all night. Thursday August 11th, 2022 Photo by RALPH
*Click on the photo above to see the whole gallery





(Above) There goes another summer of SURFING WITH SMILES.
See you all next year. Thursday August 11th, 2022 Photo by RALPH
*Click on the photo above to see the whole gallery

Today- SURFING WITH SMILES GALLERY.
Thursday August 11th, 2022. Photos by Brian Nevins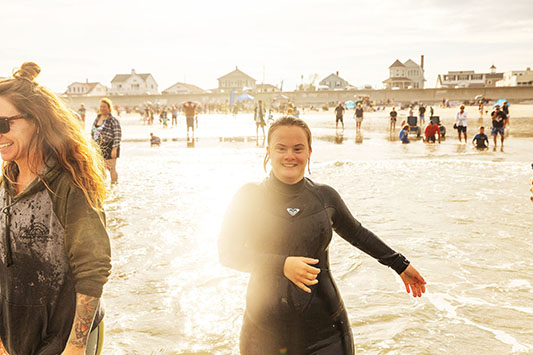 (Above) There's Grace. We all love Grace. SURFING WITH SMILES.
Thursday August 11th, 2022 Photo by Brian Nevins
*Click on the photo above to see the whole gallery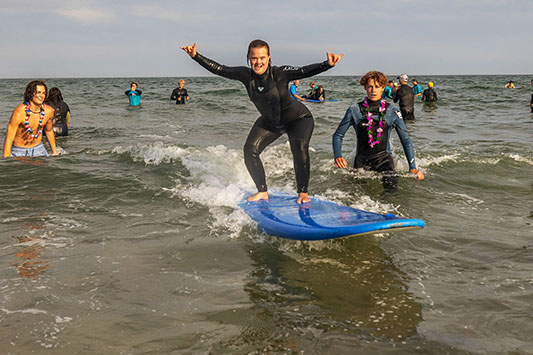 (Above) Throwing out the double Shakas. Grace. SURFING WITH SMILES.
Thursday August 11th, 2022 Photo by Brian Nevins
*Click on the photo above to see the whole gallery