NO PARKING IN HAMPTON, NH. ALL STATE BEACHES ARE CLOSED.
LOCKDOWN IS IN FULL AFFECT. THE SEACOAST IS HOLDING HER COLLECTIVE BREATH AS WE WEATHER THE COVID-19 STORM.

I took this photo on April 2nd as I was driving back from shooting the surf in Massachusetts. I snapped this pic along North Beach here in Hampton. They were still allowing parking on the beaches in Mass. As of today, April 5th, they (Massachusetts) have shut down the Beach Parking in Mass, but are allowing people to use the beach.

That's a bit more tolerable and logical in my mind. I wish we did the same.

So apparently THE SKY IS FALLING in some places. But it's NOT falling here. That I can tell you. We've had 9 deaths total in NH. Nine. I know that there are places like NYC that is really dealing with COVID-19 in a big way, and other cities that are struggling with it, but unless something drastic happens here in NH, it appears that we are (momentarily anyway) dodging
the Coroney Bullet. And yes I know that can all change. But as of today, NH is not like NYC or Boston. Nine deaths.

LIVE FREE OR DIE. OR AS MY LOGO SAYS...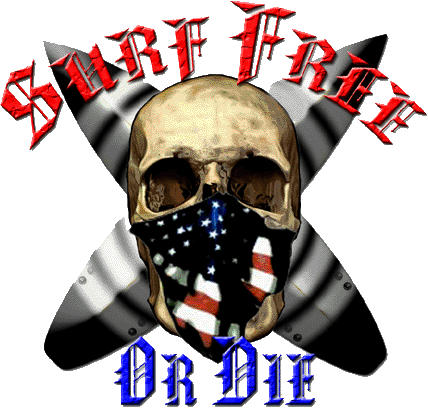 Let my people SURF! Allowing people to walk on the 4' wide sidewalks next to each other, but not allowing them to walk on beaches that are 100 to 200 yards wide at low-tide, makes ZERO sense. Am I right or wrong about that? Look I'm all for practicing "Social Distancing" but you will have to explain to me how allowing people to walk on the sidewalks and the trails are OK, but not allowing them to walk on wide open beaches makes any logical sense. Hello? I get the breaking up the gathering of crowds. That makes sense to me. "Disperse Ye Rebels!" And I believe the people themselves get that.

And it's really a simple matter of distance and math.

I think there's a far greater risk of getting COVID-19 by allowing people to walk side by side on the sidewalks and walking within a few feet of other people walking by in the opposite direction is just crazy. People will NOT get that close to one another walking on the beach. They WILL on the sidewalks, but not on the sand at low-tide. And maybe that's the slight wrinkle that needs to be addressed here. That's it. Low tide vs high tide.

Close the Beaches during High Tides only. That makes sense.

From LOW to MID Tide the beaches can be used. From Mid to High tide they should be Closed. That's incoming tides and outgoing tides. Let's call it a compromise of sorts. Do you see the simple logic in it? Are you with me? This way, you're allowing the citizens who pay taxes here on the Seacoast to use the beach ONLY during low tides. And closing the beaches at High Tides when really, there's no room anyway at High Tides. It's a WIN WIN situation.

Look, as I write this, the Governor of NH is actually considering opening the Golf Courses in NH. Say what? Yup. There's a petition going around that has gathered almost 10,000 signatures. I admit, I know very little about Golf. It's never appealed to me, but I have no problems with it. However, if they allow the Golf Courses to open, they are gonna have hard time explaining that decision to those of us who use the ocean for recreation.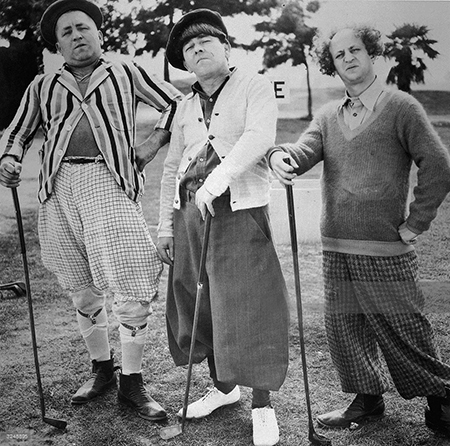 Like I said, I don't know much about Golfing, but I DO KNOW that Golfers stand next to one another throughout the course of playing 9 or 18 holes. They gather in small groups on the tees, and on the greens. And...they ALL gather in the clubhouse after each game for a few cocktails. I don't have a problem with that. I will have a problem with it, if Governor Sununu allows them to continue their pastime while shutting down ours.

And can I just mention here, that as a rule, SURFERS HATE CROWDS.

No self respecting surfer with saltwater in their veins, will seek out places to surf where there's a crowd. SURFERS HATE CROWDS! We do. Always have, always will. By allowing golfers to gather on the course chasing after the little white ball is just plain wrong. That's money talking. And it's all about the money. And more importantly, it's hypocritical. If you allow one group you must allow the other group. That's only fair. Let's Face it, 45 LOVES to Golf. In fact he's golfed more than any other president in the history of this country. So I'm sure he'll turn a blind eye to Sununu, allowing his fellow golfers to chase the little white ball.

"If you let them chase the white ball, you must let them chase the
white water."

OK now for some really weird shit. I mean, it don't get much weirder.


My friends, every now and then something comes along that just stops me dead in my tracks. This is one of those times. Our youngest daughter texted us last week and strongly suggested that we watch the TIGER KING series on NETFLIX. She said we would love it. She knows us and knows our taste in TV viewing. We've watched some crazy documentaries over the years and have always had a interest in the bizarre and strange true stories. Being one of the original fans of the COPS shows we've naturally gravitated to similar series over the years. Forensic files, etc etc. So when she texted us we were game.

And neither one of us had any idea what TIGER KING was about.

But like all good series of this genre, once we started we went all in and did the binge watching until it was over. I am not going to play spoiler here and tell you anything about the series. Though chances are you have already seen it. But the one thing I will tell you is this. There is NOT ONE SINGLE REDEEMING CHARACTER IN THE WHOLE SHOW. Not a single one. They are all complete and total freaking losers. LOW LIFE doesn't even begin to cover them.




People are strange. And there's no stranger than these freaking idiots.




This is the TIGER KING. Or as he calls himself Joe Exotic. And trust me, there's NOTHING exotic about him. Joe Loser would have been better.




I know I've said this before but it's worth repeating. I love some of the memes that some of the people out in the world make when there's something funny behind it. This is the work of a very talented Photoshop artist. The Meme makers of today are the new Caricature artists of the future. I know this because I am a caricature artist and I absolutely can appreciate the talent that goes into making these brilliant humorous memes. Come on That's funny.

And so is this. This is some very good photo-shopping here.
Ladies and Gentlemen May I Introduce To You THE "LYING KING"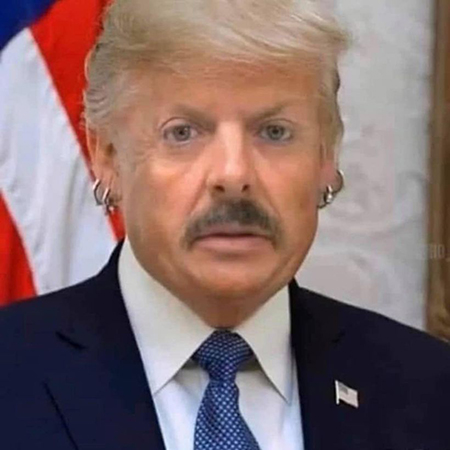 I know it's creepy. But if you've seen TIGER KING you know what Creepy really is. Damn there are some CREEPY ASS LOSERS in that series. But don't just take my word for it, watch it yourselves. It's on NETFLIX. Surely you have NETFLIX, I mean who doesn't right?

My friend from The CARS posted this (below). Now this is funny.
*Speaking of the CARS you must check out the new video I posted. That soundtrack is from my LP Olas De Sexo that was produced by David Robinson from the CARS and Elliot Easton ( CARS) plays the guitar solo
on the 2nd song I NEVER SAW YOU.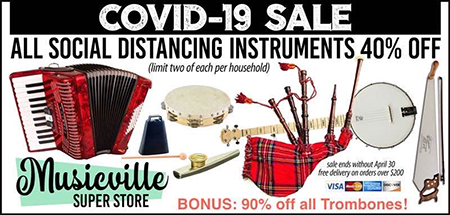 I had to laugh at this one being a musician and all. At the end of the day you have to laugh, or you'll end up going crazy. Lighten up my friends, this bullshit we are all going through is going to end soon enough. Just be patient.

"Social Distancing, Laughing, and Surfing Heals All Wounds."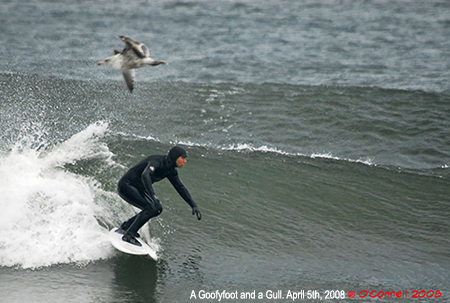 This is another cool photo from Ed. The Goofyfoot and The Gull. I remember kidding with him about him getting that gull to fly right into the shot at the most perfect time. Damn I miss our conversations. Photo by Ed O'Connell
*Click the photo above to see a larger version of Ed's Pic.

Now for Some Local, National and International News
With all the talk being nothing but COVID-19 there are some other things going on in our lives. This is one of them.

PLEASE HELP THESE GO FUND ME Posts. Click on the image below to MAKE A DONATION. Greg Smith was one of the BEST surfers to ever come out of NH. If you can afford it, please make a donation. Thank you.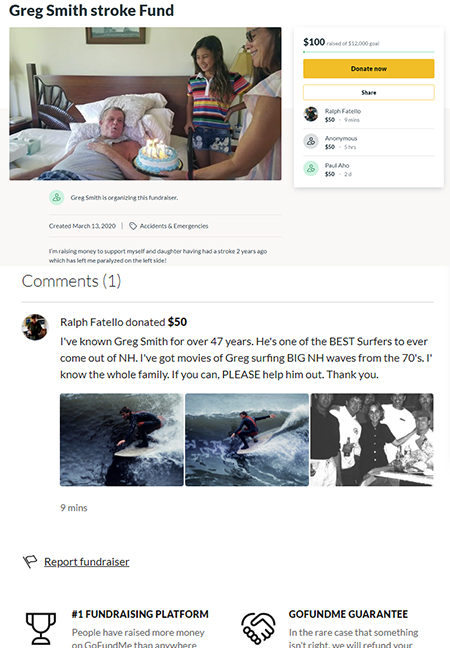 The ASA BREBNER GoFundMe page is also asking for Donations. If you donate $25 or more you get a CD of the artists who are recorded some of Asa's songs. Yeah, I'm one of them. If you can afford it, please donate to this fund raiser. Thank You.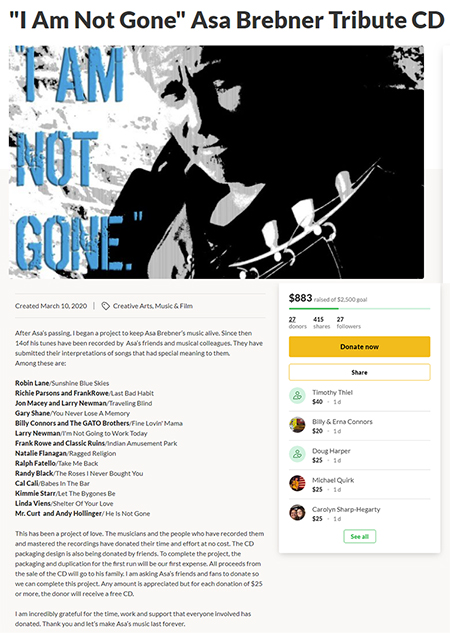 Click on the image above to make a Donation. Thank you.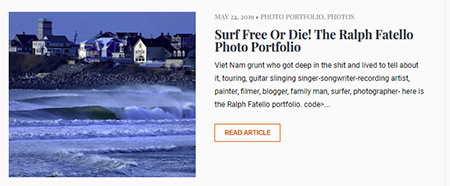 ESM (Eastern Surf Magazine) using a READY MAG format did the Best of Ralph's Pic. And while they couldn't possibly use everything thing I've ever done, they did manage to put up some 50 pics of mine, plus two videos. And I was truly humbled by their intro. Mez said some nice things about me. CLICK ON THE IMAGE ABOVE TO SEE THE WHOLE Spread.

COMING FATHER'S DAY 2020.
(Unless we're all wiped out by COVID-19)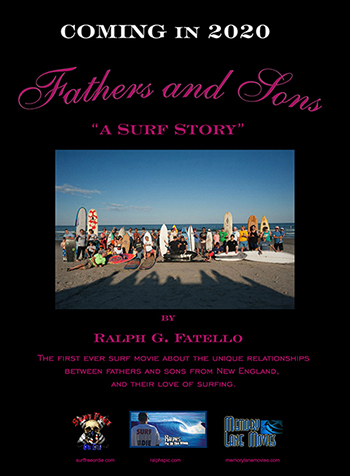 And this... (Same thing...it's all pending on COVID-19)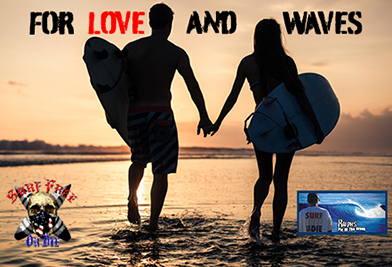 Look "FOR LOVE AND WAVES" sometime in the near future. It will be an all original soundtrack. And this all original concept of couples who surf will be fun. Married couples. Single couples. Gay couples. Lovers who surf together. From SURF FREE OR DIE and RALPH'S PIC OF THE WEEK.

CLICK ON THE IMAGE ABOVE TO SEE THE TRAILER.

The TRAILER was posted on Valentines Day
February 14th, 2020. Get the significance?

Or RENT or BUY it Online. You have spoken and I have listened. You don't have a DVD player so I made it available Online. Watch it on your Smart TV, your computer, or your cellphone! I can't make this any easier my friends.


GRANITE GIRLS and The RIVER WOMEN from Ralph's Pic Of The Week on Vimeo. NOW AVAILABLE on VIMEO ON DEMAND.

KSM Photoshop of the Week
This? Oh come on what did you expect? You should all know by now that I can't help myself when it comes to KSM and 45. If you're one of those asking "Ralph why ya gotta be so hurtful?" Then you don't really know me. The short answer is "It just comes natural to me." Besides I don't look at these weekly KSM photoshops as being so hurtful as much as I find them amusing. And I just got done writing over in the other column, that you have to have a sense of humor. Especially reading this Blog. So just
go with the weekly flow my friends. Just go with the Flow.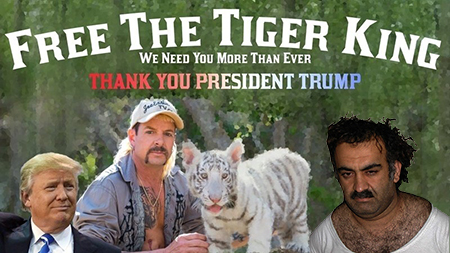 And so my friends, please take advantage of this weekly photo shop of the mastermind who planned 9-11 and resulted in the deaths of 3,000 innocent civilians by KSM (Khalid Sheik Mohammed).

*Note to self -must pick up a case of STUFFED TIGER CUBS at Home Depot this week.

HAPPY BIRTHDAY David Robinson April 2nd, 2020!
HAPPY BIRTHDAY Don Rose April 2nd, 2020!
HAPPY 35th Wedding Anniversary Lenny & Arlene Nichols!
RIP David C. Jacobs longtime work partner of Kevin Grondin.
RIP Local longtime Surfer Russ Dockham.
RIP Russell Reynolds (father of Johnny, Holly Reynolds
and grandfather of Perry Reynolds and Julia Reynolds)
HEAL QUICKLY Jacko Keefe and Johnny Meehan!
PLEASE Keep longtime NH Surfer Greg Smith in your Prayers.

Lenny Nichols & Colin Madden
Co-Directors, NNE District
Eastern Surfing Association
www.esa-nne.org
@esa.nne.surf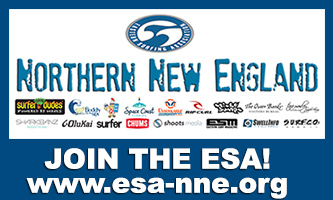 Please Support ALL The photographers who contribute to
Ralph's Pic Of The Week every week for the last 16 years.
** BUY a HIGH RES Photo from any of the weeks on RPOTW.

Remember my friends... Surfing Heals All Wounds.
Pray for Surf. Pray for Peace. Surf For Fun.

Ralph