Little Miss Molly's
"Stash for Cash"
Fund Raiser
Reason: To defray the cost of treatment and ongoing
management of Molly Rowlee's newly diagnosed Lymphoma.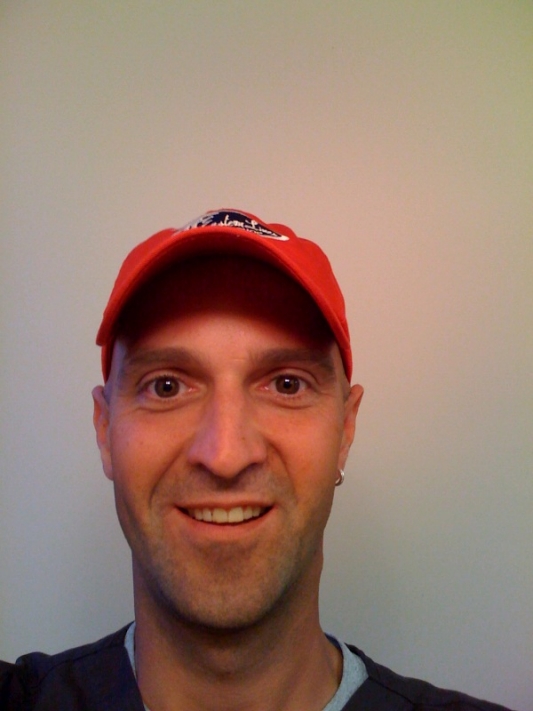 The PRE STASH Look for Dr Brent...man I had forgotten what he looked like.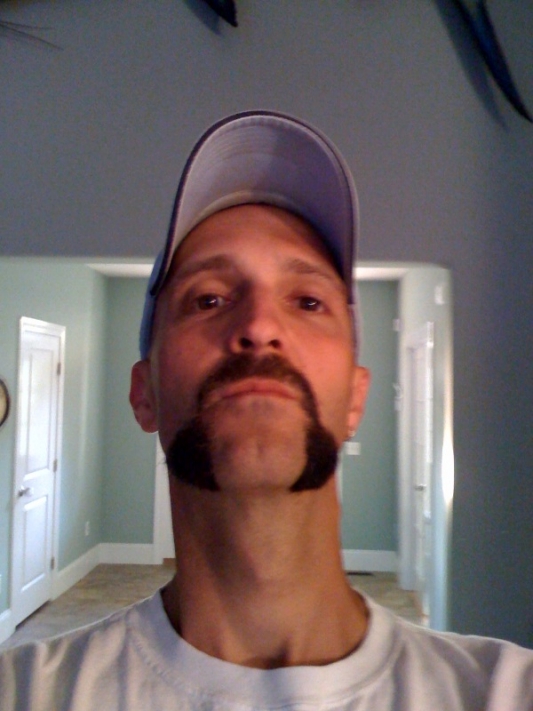 The Funky STASH Look for Dr Brent...man that is some kind of funkiness.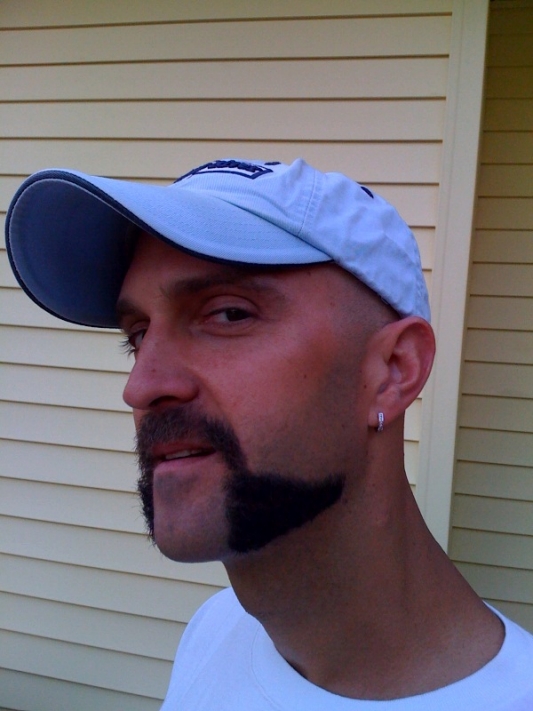 Dr Brent...dude you look so freaking serious with that thing. What did your wife, kids and co-workers think?
I think I've seen this look in the Post Office.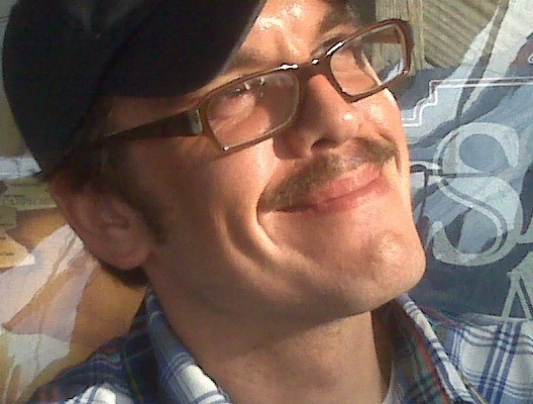 I think this is Aarron Buell. Who alos contributed to the wacky Stash For Cash Fundraiser. Bottom Line The boys all raised some serious funds for the Rowlees. And that's what this thing is all about. Thank you Dr Brent and thank you Aarron. GREAT JOB for a GREAT Cause.
(Above) Brent Reinheimer, M.D.
Start Date: Present
End Date: May 15th, 2009
Contact Person:  Brent Reinheimer, M.D.  surfmd1@yahoo.com
Participants Rules:
Grow any type of "mustache" (This is a loose translation.

 


Anything that "attempts" to be a mustache, by crossing over the upper lip, will count)
Leave it in place (without any "manscaping") until May 15th.

Keep the remainder of your face "clean shaven" to accentuate the "stash"

Send in a first photo (pre-stash) and your final May 14th photo.
We will post the photos online at www.ralphspic.com.

 

Voting for the "most unique/creative" will be cast during the week of May 17th thru the 23rd
(Once Ralph posts the photos on the website).

 
How to Participate:
Obtain a sponsor/donor list to include the persons name, address, contact number and amount donated.
(remember donations are tax deductable)
Make all checks/money orders to: Blaine Rowlee-Little Miss Molly Fund.

 

In the memo section
(lower left of a check) write in "stash for cash"
Collect the donations and have them brought to
Seacoast Credit Union, 887 Lafayette Rd. Hampton, NH by May 15th (latest please)

If you can't grow a "stash", sponsor someone who can =)
Prizes:
<![if !supportLists]> · <![endif]> Will be announced as they are in my hand. (to make sure they are real)
<![if !supportLists]> · <![endif]> Prizes will be for the "most unique/creative" and the participant who has the most cash donated.
<![if !supportLists]> · <![endif]> Total fund raising amount and the winner(s) will be announced on/about May 23rd.