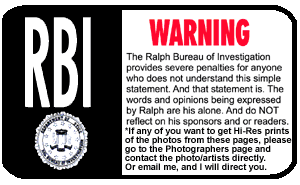 EASTIE Go WESTIE. How a handful of 60 something year old surfers made a dream come true for one of the tribe.

Not sure how many of you remember last December when I wrote about my friends (surfers) from California flying out here to surprise me. And man was I ever surprised. They pulled off a covert mission with the help of friends here, and my wife Cory, that was nothing short of a CIA- NAVY SEAL mission. I was still going through treatments and not having a very good time about it. I had one more shot (a clinical trial at MGH) that I would attempt in the summer of 2015.

It would be my 4th time trying to beat this.

Well long story short, I beat that shit that was trying to kill me. And I'm convinced, that a big part of the reason I did, was because of these friends of mine who flew all the way out here to see me. How lucky
am I to have friends like this?




It changed my attitude overnight. The WESTIES are the best .

Jeff Chamberlain, Doug Hendry, Sam George, Rocky Vanucci, Steve "Wheels" Wheeler, and Robert Gerard. I'll never forget that for as long as I live. Just unbelievable. During their whirlwind visit, we did everything from showing them the entire NH coastline, eating at Flatbread, visiting my Eastie friends, to going surfing. Keep in mind these guys have never been here before, let alone surf here. But they did just that. And more.




My close friends (EASTIES) and these guys hit it off the moment we introduced them to each other. Not to sound too corny but, this "Tribe" of ours is for real. It knows no boundaries. It has no negative vibes. We are all surfers. And that's enough to create a bond between us. And this bond is true. Again long story short. My EASTIES and my WESTIES became instant friends. Tony Berardini, Dave Cropper, Johnny Meehan, Kevin Grondin, Jay Gould, Jack Keefe, and of course, my wife Cory and son Mackey. Bonded for life.

When surfers get together they talk surf. And they talk surf trips. Well, we made some plans. As surfers always do. And though there was nothing concrete, it was still out there. On the back burner.

I know most of you are still in relatively good shape and condition. Spoiler alert. That shit doesn't last forever. You will get old. And you will break down. It happens to the best of us. Aside from Kelly Slater, most pro surfers are done by their 30's. Surfing can, and will, do a number on a few of the body parts that we need to... well, surf. But that does not mean you have to stop surfing. Oh hell no. There are plenty of ways to continue riding waves. Plenty.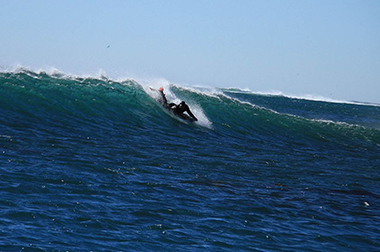 And my Westies are living proof of that. Paipo boards and Stand Up Paddle boards are two ways to continue surfing. And these guys have it all wired. And I'm not at all surprised. There's enough history and culture between Jeff and Sam alone to fill a library. And let me just say, these guys leave no stone unturned. When they get into something, they do it with both feet in. Or is it head first? Either way, you get my drift. Their shit is together.

So these guys have mastered all the ways to have fun in our "golden years". Wait, that sounds ancient. I'm talking about being in your sixties. Old enough to feel the pain, but young enough to stay in the game. After all, we're surfers. And surfers, will surf until there's
nothing left.

So pay attention here kids.

Last month my man Tony Berardini ( who is from San Diego originally) was heading out west to visit his elderly mother, and hook up with his lovely lady Shelly. In addition to that, he made plans to visit the Westies. And once this trip was secured and booked. My man Jeff went into overdrive pulling all the levers to make this trip for Tony, a trip of a lifetime. And man did he ever.

Some of you already know that Tony has been plagued with a number of injuries and ailments that have basically rendered him unable to surf. In other words, he can't stand up.

Well Jeff had the answer for that in a heartbeat. PAIPO.

You know, Belly boarding. Hey it's surfing. And not only is it surfing. It's a freaking blast. What other wave riding craft, can get you so deep in the barrel, that's only waist high? There ain't none. Bellyboards get you deeper than any other vehicle. Bar none. As surfers age, we need to look at all the options.

So Tony got himself a new Paipo board, and Jeff and the WESTIE crew took him on one of the most classic surf trips you can imagine.
Sam, Rocky, Steve, and Brad. Robert was unable to make the trip but will be there when I head out. The "Mission" was coming together under the command of Cap'n Chambo. The mission called for an early ZERO DARK THIRTY assault. This mission would involve two swift boats and a quiver of every conceivable surf riding vehicle.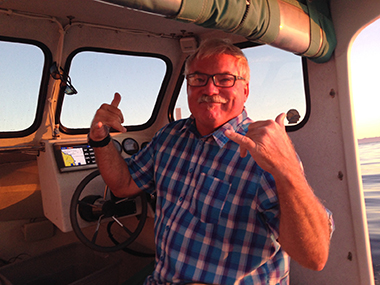 Do not be fooled by the Hugh Beaumont shirt. Jeff is hard core all the way. And do not be fooled by these little boats. Because they charge. And get the job done swell after swell after swell.




They were literally on the road at 3:30AM. Oh yea, it was a pre-dawn strike. And the destination is not important here. What's important is, there would only be the 6 of them. Six guys on Belly boards.




And that was the crowd. Just the six of them. ALL on Bellyboards.
All day long. Just the seven of them hooting each other into wave after wave after wave. Oh believe me, I heard all about it..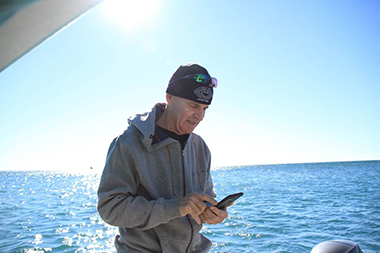 Here's Tony busting my balls by sending me a very hurtful text.
Now why ya gotta be so hurtful my brother?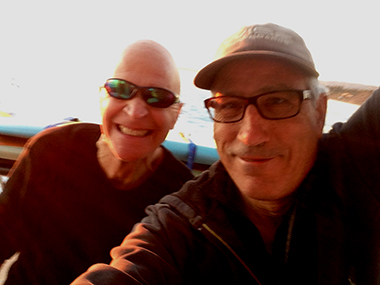 If you want to see the whole trip on both video and stills, check out the gallery in the photo section below. And the UDA MAN clip from Rocky in the video section. Just scroll on down. They say that a picture is worth a thousand words. Well grab yourself a cup and take in this magical surf trip. It's worth the 5 minutes out of your life. Trust me.

And in closing, I just want to say thank you to my WESTIES for showing Tony a great time. I love you guys.


"SURFING ON BELLY BOARDS HEALS ALL WOUNDS"