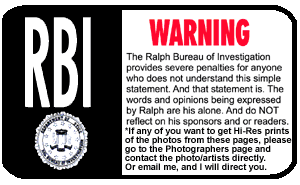 Memorial Day 2015. Remembering Navy SEAL Nate Hardy.
And a special tribute to local seacoast icon Steve McCarthy.

I am blessed. I know this very clearly now. I have no right to complain about anything. Zero. I have my family and my friends and I live in a community that shares those same sentiments. I am forever thankful for the men and women who served this country, and especially those who paid the supreme price for our freedom.

The REAL heroes who never came home. This is what Memorial Day is all about. I would hope that each and every one of you pauses for a moment on Monday and reflect on the thousands of Americans who have died in all of the wars. Just a moment. Silently. A nod of thanks to those who are no longer with us. No one has to know what you're doing, unless you want to share with them what it is that you are doing. In that case, share the acknowledgment of the true heroes.

Rows upon rows of white crosses fill the cemeteries from Normandy to Arlington. There they rest, alongside of their brothers and sisters.
Each one leaving behind a loving family and close friends. Their voices silent as the seasons come and go. For the families of the fallen, every day is a reminder of what they've lost.

For the rest of us, it's just this day. Memorial Day.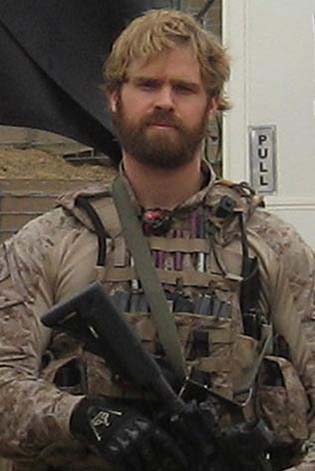 This is Nate Hardy, a NAVY SEAL who was killed in action (KIA) in Iraq on his 4th deployment. Nate was from Durham NH. His name is engraved on the monument in front of American Legion Post 35 here in Hampton. He is one of two Navy SEALS from NH that lost their lives in the Global War On Terrorism. The other SEAL is Dan Healy from Exeter, NH.

Nate's last moments of his life was dragging one of his fellow SEALS to safety. To hear his brother Ben say..."Nate died a Warriors death."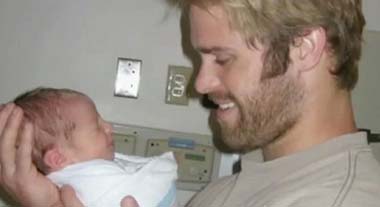 Nate was married with one child. A son Parker who was 7 months old when Nate was KIA. His young wife Mindy became a widow in the blink of an eye. I have met and became friends with Nate's parents. Steve and Donna Hardy. Both wonderful people. Sincere, loving, and forever thankful for the many sacrifices of others who have served our great nation. They are an inspiration to others who have lost loved ones in battle.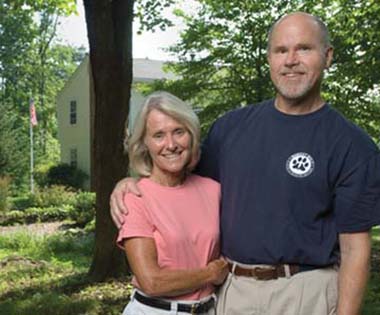 I look forward to seeing them every year when we have our 9-11 dedication. The Hardy family and the Healy family have now become part of our extended family at Post 35. And they are so grateful for our Post for simply remembering their sons each year.

All they want now, is for their sons to be remembered. When I was the Post commander for 13 years, I always ended my speech with the following line;
"We promise, that we will never forget the sacrifices of your loved ones, nor will we forget that sacrifices that you have made."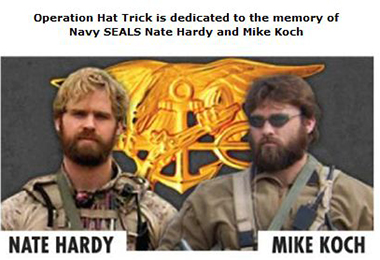 Will you remember their sacrifices on Memorial day?

Ordinarily, I devote my Memorial Day blog to our nation's fallen.
But this passing hit too close to home for me to not acknowledge.

Last week I posted the GOFUND info on Steve McCarthy from Exeter. Steve was recently diagnosed with pancreatic cancer.
Within 2 weeks, Steve was gone.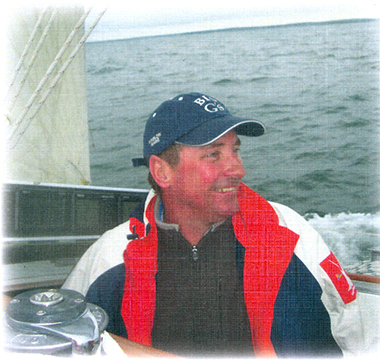 To say that the seacoast community was shocked and stunned by this news would be a great understatement. The McCarthy family are beach icons here in Hampton. Everyone knows a McCarthy or two. I am fortunate to have known them all. I practically watched young Duffy grow up before my very eyes.

The whole family were part of our beach. From Allen and Jane to the siblings of Jay, Taryn, Steve and Susan, to Timmy, Lisa, and John Duffy. Ask anyone around here about the McCarthy's. They all have a story to tell.

Steve was always there. In and around the house when they were younger, and then when he and Nina were married, I saw Steve in other places that parents of young kids go. Hockey, soccer, and of course surfing. Their three kids Lene, Corey, and Colin were all part of the surf family community.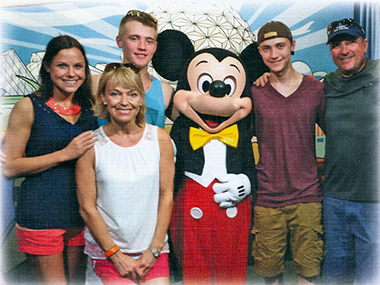 If you are a parent and have never taken your kids to Disney. You need to do that. And do it soon. This family photo above says it all. Those smiles are real. Their love for one another is real. Their love of their close knit family and friends was equally real. And judging by the hundreds of mourners who came out to the wake and funeral, it was obvious that we all loved them.

I was both proud and wistful of the large turnout. And I was so impressed when Stephen and Nina's children who got up and spoke at the church. Some of you who have spoken at funerals before know how difficult that is. They were stoic, and mournful, without skipping a beat. And when his siblings spoke, it was equally as moving.

The one thing we all took away from the celebration of Steve's life was, that we should all be thankful, and be more aware of our loved ones and close friends. And to not let things go on. If you love someone, tell them. If someone needs you, go to them.

Don't wait until it is too late. Do it now.

The day that Stephen passed, myself, Cory, and Noelle were driving back to Hampton after visiting relatives in the hospital. When we reached the border of Mass and NH, we saw these strange clouds. They were only in this one spot, and they stretched for miles. Just a long wispy, and narrow cloud formation. I had never seen anything like it before. We took photos and later called them Stephen's Sky.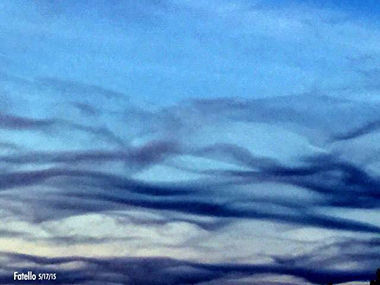 Rest in peace Steve McCarthy, we will meet again someday.
Not today. Not tomorrow. But someday.

"Surfing, Family, and Friends Heals All Wounds"