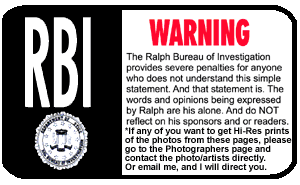 Mother's Day Firsts. TS Ana. Deflate Gate II.

First and foremost, a big Happy Mother's Day to all the moms out there. Past, present, and future moms. You are the foundation of the millions of families all over this world. There should be a week dedicated to Moms let alone a single day. Single Moms, divorced moms, and married moms.

You carry the brunt of the load in raising children. Your strength and courage, does not go by unnoticed. On this day and every day, you are appreciated more than you'll ever really know, by your children, and your partners.

As happy and loving as this day is. There are some families out there who are struggling with this day.

I know two that are close to my heart.

My sister Gale will be facing her first Mother's Day without her child. We have talked about the year of "firsts". First birthday, first Thanksgiving, first Christmas, and the first Mother's Day without her
son Michael. Her only child.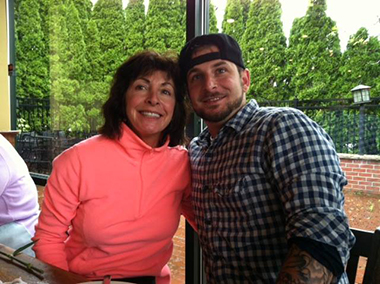 The grief and pain has not yet subsided for her, and for other members of our family, and close friends. And although they say that time heals all wounds, she will eventually get better, and be able to move forward and live her remaining years, with a loving husband and step daughter. She also has close siblings, and even closer friends who will be there for her. But, there will always be that hole in her heart. A hole that will never fully close. Nor should it.

I just want to say to Gale and to other Moms who are dealing with this day. You are STILL a Mother. You will always be a Mother.

Just as you know, that you will always love your child. That bond does not break when someone passes. If anything, it becomes stronger and more spiritual. The love a mother has for her child is endless. And that love will reach his spirit wherever he is on this day. Just as his love will comfort you.

Happy Mother's Day Gale.




The other family that I want to write about is my good friend Mike's family. This will be the first Mother's Day without their mother. Like my sister Gale, this grief and pain is on the other end. The loss felt by Mike and the boys on this day will be significant. Now Mike and I have also talked about "the year of firsts" many times.

We knew this day was coming. There is no escaping it.

I heard from Mike today, he told me that he and the boys are heading to a beach that they were all very fond of. It is a place of peace and serenity. A beach where there are waves. A beach where people surf. But a beach that was a favorite of Deb's. And when they get there, they are going to spread Deb's ashes into the sea.

Now Mike was never a surfer. But he certainly appreciated the ocean and her waves. I think there are many surfers out there, who's last wish would be to spread their ashes over a place where they loved to surf. I know I have such a place.

So when he told me what their plans were for today, I smiled.

And with little imagination, I could see Deb smiling down on her three boys. Just like my sister Gale, Deb is a mother. And today, we all wish her a Happy Mother's Day.

I always get a kick out of Tropical Storms and Hurricanes that have the same name as someone I know. This "First" storm of the year is named ANA. Yes, I know someone with that name. In fact, I know two people locally with that name. You know who you are.




Though it is a bit early for tropical storms, I don't believe any of you are complaining. Am I right people? Hell no. Funny thing is my youngest daughter just came home from where this storm is slated to hit. South Carolina. Chances of us getting any surf from Ana has yet to be determined.

So we are all watching. Come on Ana. Come on.

Heading out West at the end of the month, to help give my old friend Thom a proper Surfer's Paddle send off.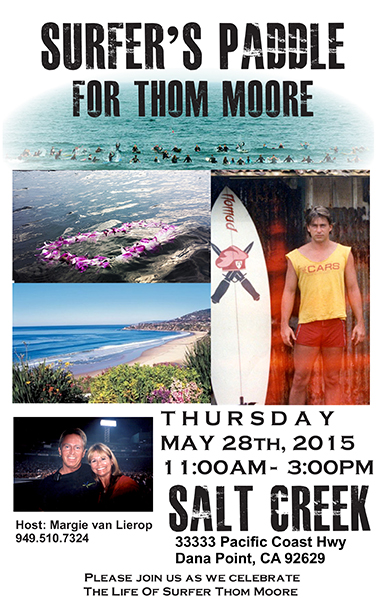 I turned Thom onto Surfing in the early 80's. I need to be there for him and his wife Margie.

I have to admit, I'm still buzzing over that review I got in the new ESM. Pick up a copy at your local surf shop if you haven't seen it. Or click this image below to see a larger version of the review.



ESM is the ONLY magazine dedicated to all of us here on the East Coast. From Florida to Maine. That's ESM. Pick up a copy today.

All four surf shops on our NH seacoast have the movie.
Cinnamon Rainbows, Pioneers, Zapstix, and
Summer Sessions.


"Surfing and Surf Movies Heals All Wounds"