Looks like we made it. The Winter of 2014 is behind us...wait, what? Another storm on Wednesday? WTF?
That was one long cold and snowy winter. And, even though it's officially Spring, something tells me that Old Man Winter is not quite done with us. I just heard that a "winter" storm is bearing down on us all on Wednesday. Oh boy. Don't put away the snow blowers and shovels just yet kids. Until the temps stay around 50 or so...we
should stay ever vigilant. But it's coming. Spring is coming.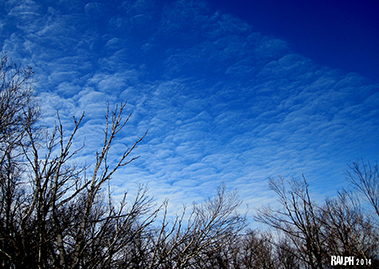 I had the pleasure of spending one of the last winter days snowboarding with my longtime friend Dr William Haffenreffer.
He's such a stylist on the snowboard. It was fun following him down the slopes with my camera and GoPro. I got some cool pics and some interesting video clips as well.

I've known William for a very long time. And when you spend time with good friends on the mountains it's almost therapy. Besides the actual boarding that you share, you also get to engage in conversation on the lifts. I always dread getting on a chair lift with someone who has nothing to say. Thank God William and I can can talk about everything under the sky.

And the sky that day was nothing short of beautiful. Just amazing.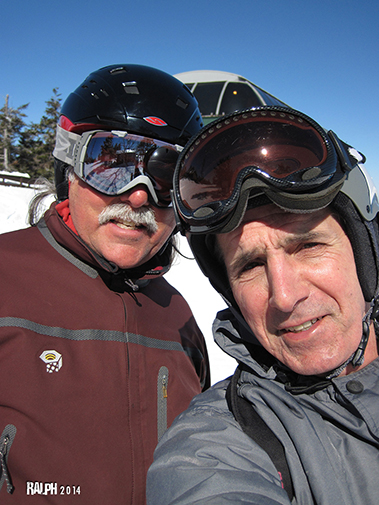 Prior to latest addition into the dictionary the word "Selfie" was something I have been doing since the 70's. And anyone who knows me would attest to that. In fact, there should be an * asterisk next to SELFIE that reads "Selfies by Ralphie"

Come on now. My friends better be smiling and nodding their heads in total agreement. But truth be told. My dad used to do it before me. So the Selfie By Ralphie was born from my late father Gus.

Who ironically would of been celebrating his 89th birthday this week.

But he passed away back in 2000 at the age of 75. Another ironic note is my late Uncle Angelo (my dad's kid brother) also shared the same birthday. But the MOST ironic of all? My youngest daughter Noelle also shared the same birthday. March 27th. Three members of our family all having the same birthday. That's pretty cool.

Speaking of late fathers. Jim Cropper father of Dave, Mike, and Ali and loving husband to Janet Cropper passed away recently, and this past weekend we had his memorial service. I was asked to conduct the service and to write and read his eulogy.

For the record, I have written many eulogies in my time. And have read just as many. I know how important it is to the family of the departed, so I put some serious thought and will into each and
every one I do.

Having conducted Memorial day services as Commander of the American Legion the last 13 years, and conducting the somber September 11th Observance each year.

I know what it takes to pull these services off.

It's always harder when you know the deceased and the family. And this was the case with Jim Cropper's service. I know the whole family. So it was on the one hand difficult to do, while on the other, it was an honor and a privilege to stand before the family and friends and conduct this whole service.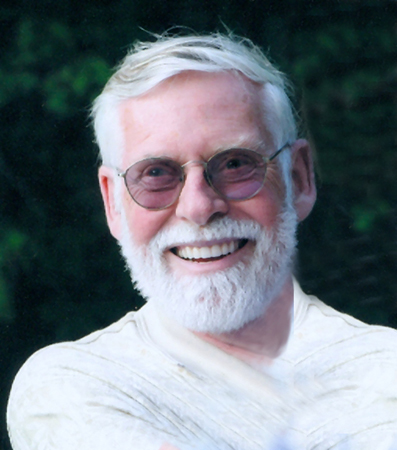 The legacy of Jim Cropper was easy to convey.

His legacy is his loving family and friends. There was so much talk about community this weekend. And it's so true. Yes we bitch and complain about each other, both in the water and out of the water.

But the one thing I have learned and witnessed many times over is, when one of us has fallen, or has lost a member of our family, the community gathers around and provides that much needed comfort and love. That was so evident this weekend.

The long line of friends and family at Jim's wake was proof of that.

Jim loved the ocean. His kids love the ocean. Dave and Mike are both surfers. And I mentioned my mantra once again, and it seemed so very appropriate. Because it's true .

"Surfing heals all wounds!"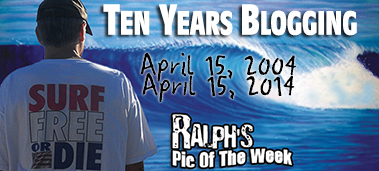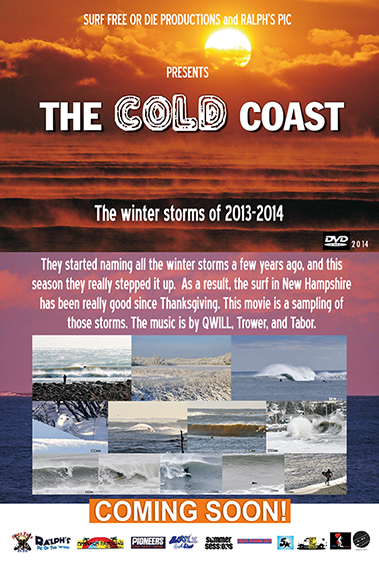 With all the recent storms, the movie release has been pushed back to the mid or possibly the end of April. But again, it will be worth it.

Now for Some Of My Weekly Global Observances
The big story of the week continues to be the missing plane out of Malaysia. Flt 307 with 239 people on board. Every expert and non expert has weighed in on this mystery. How could a large 777 go missing? Well we all knew it would not be long before the silly Tabloids and photo shop gurus came out with their twisted take on this tragedy. I'll let you decide if this is funny or not.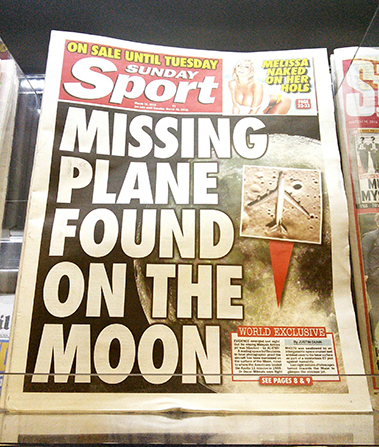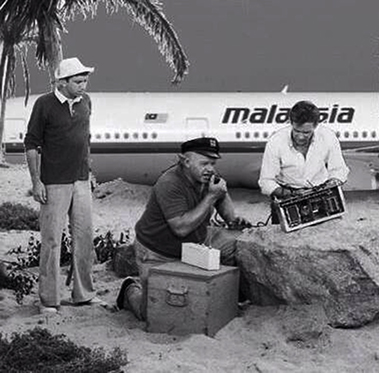 Wait, this is funny. The plane ended up on Gilligan's Island!

And now for my weekly humiliation of Khalid Sheik Muhummed (KSM) the mastermind behind 9-11. This week KSM is seen as Chewie talking Han Solo trying to help find the missing plane. He still looks uptight.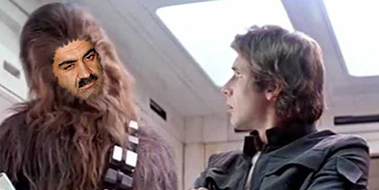 So once again, let's all take a minute, and enjoy the weekly humiliation of the mastermind terrorist who killed 3,000 innocent civilians on September 11th, 2001.

* Note to self: Must pick up a Star Wars costume for an early halloween outfit at Home Depot this week.

ANNOUNCEMENTS:
HAPPY BIRTHDAY Johnny Grasso March 22, 2014!
HAPPY BIRTHDAY Brian Landergan March 22, 2014!
HAAPY BIRTHDAY Tyler McGill March 24th, 2014!
HAPPY BIRTHDAY Angela Scanlon March 26th, 2014!
HAPPY BIRTHDAY Artie Beauchesne March 26th, 2014!
HAPPY BIRTHDAY Noelle Fatello March 27th, 2014!
Happy Birthday to my late father Gus and late Uncle Angelo
March 27th, 2014! !
HAPPY BIRTHDAY Austin Helm march 28th, 2014!
HAPPY BIRTHDAY Chris Caisey March 29th, 2014!
HAPPY BIRTHDAY Jesse Gould March 30th, 2014!
HAPPY BIRTHDAY Manford Carter March 30th, 2014!
The Patriarch of the Schaake family, Fred Schaake passed away on the 21st of March. Our condolences and prayers go out to the Schaake family. Also that same day, mother of local surfer/comic Jimmy Dunn passed away. Again, our thoughts and prayers go out to the the whole Dunn family. Please keep them all in your thoughts and prayers.

And please continue to send positive thoughts and prayers to our dear friend Debra White and family.

Please Support ALL The photographers who contribute to Ralph's Pic Of The Week every week for the last 9 years. **Think about BUYING a HIGH RES Photo from any of the weeks on RPOTW.

Remember my friends... Surfing Heals All Wounds.
Pray for Surf. Pray for Peace. Surf For Fun.

Ralph


Like us on Facebook