Yesterday 1976 Vince Takes The Drop on his 7'8" Robert August
My buddy Jeff Crawford shot this one in New England in 1976. It was cold that day. But very lonely. Only
two others out. Photo courtesy of Jeff Crawford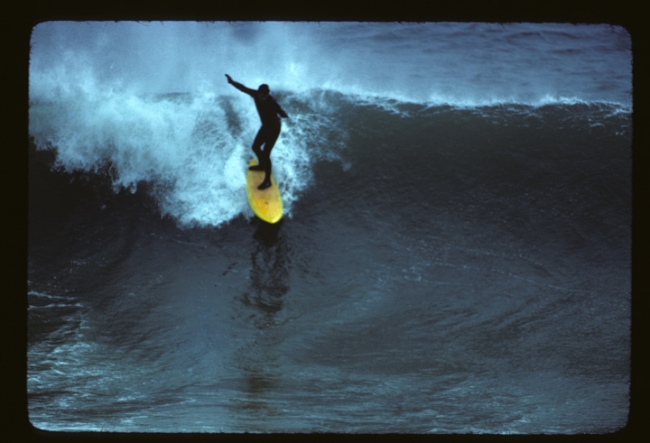 Today 2006 More Northeast Thanksgiving SURF PHOTOS
These photos were all shot last week in the late November Thanksgiving Day Swell 2006
by Bob Constentino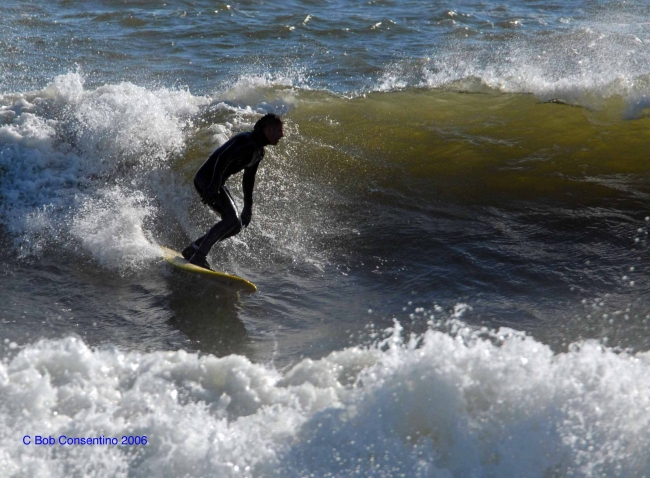 (Above) Joe Hurley home for the Holiday. Photo by Bob Constentino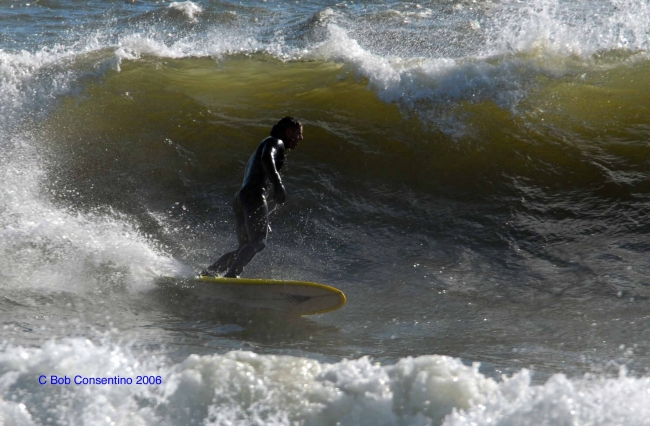 (Above) Joe navigates his way through the murky gravey. Photo by Bob Constentino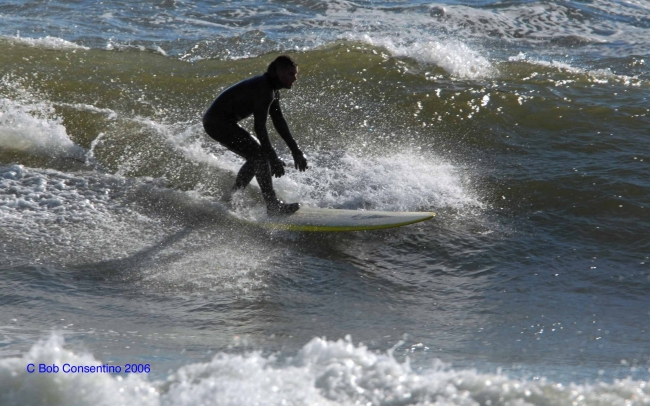 (Above) Joe Hurleyslowing down for something... Photo by Bob Constentino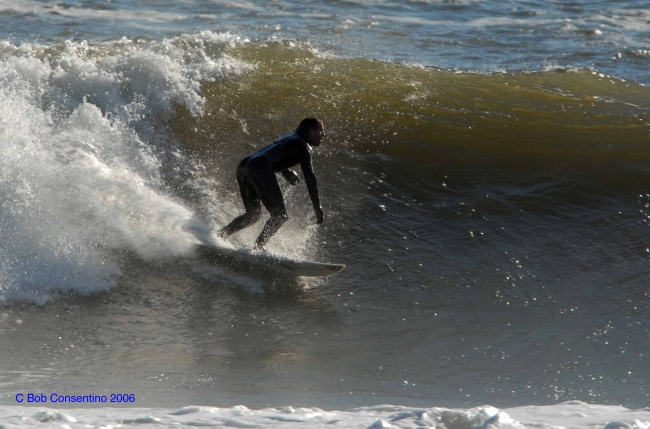 (Above) Perry Stewart slices off a piece of dark meat. Photo by Bob Constentino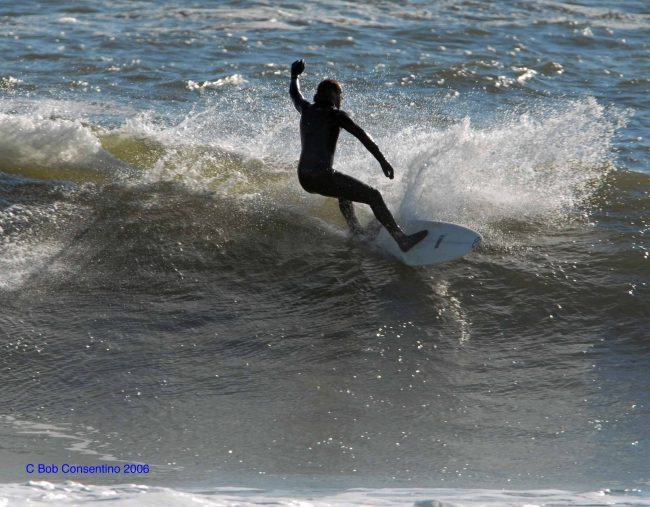 (Above) Perry Stewart cutting to the bone. Photo by Bob Constentino
Today 2006 More From The V-Day Swell
These photos were shot during the Veterans Day Swell 2006
by Chris Foster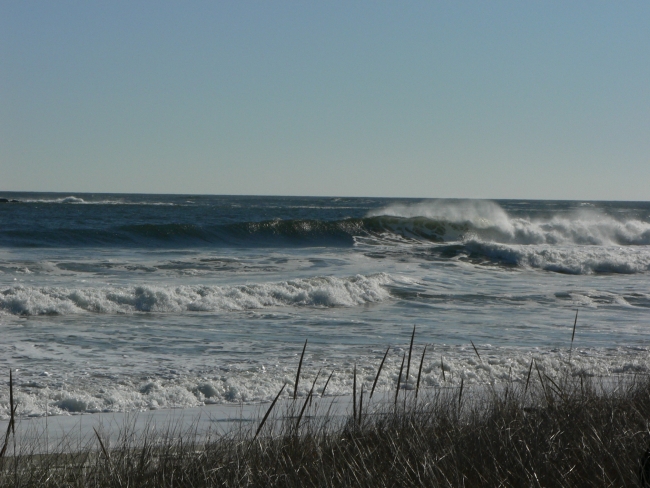 (Above) Don't forget to thank a Vet for this wave. Photo by Chris Foster


(Above) Nice tapering wall with a view. New England Photo by Chris Foster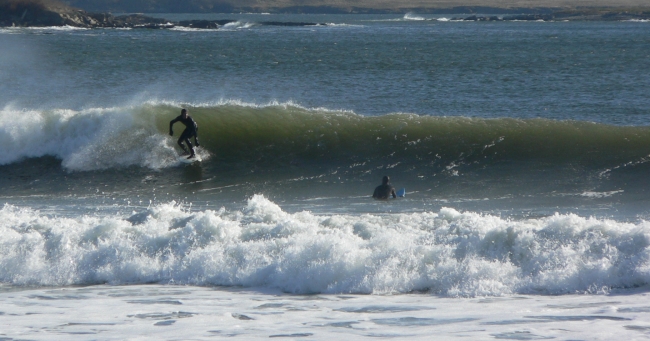 (Above) New England Photo by Chris Foster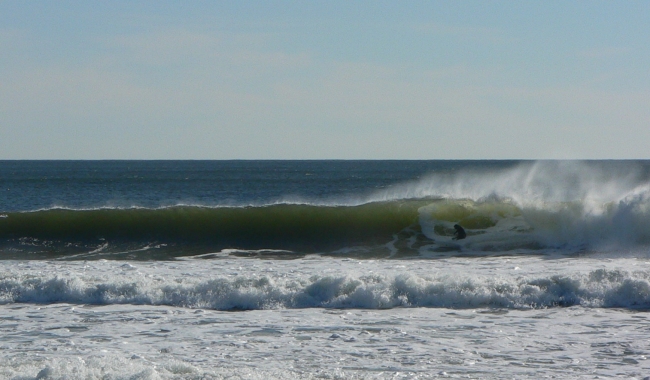 (Above) Think he made it? Does it make a difference? He made it out. That's good enough for me.
Photo by Chris Foster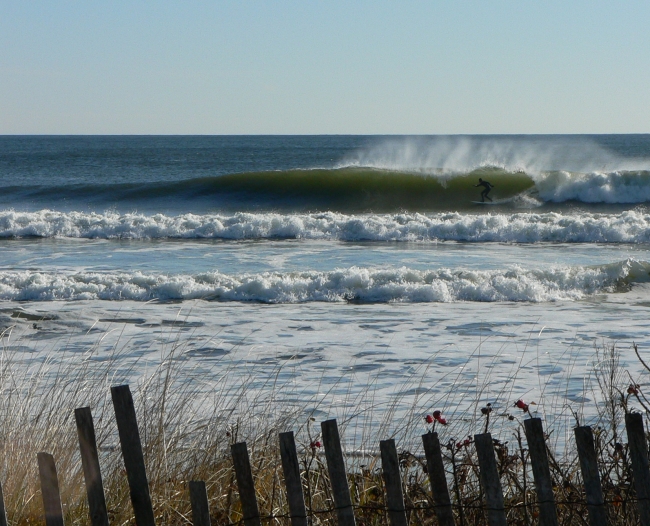 (Above) Such a pretty wave. Ahhh Good Ole New England Photo by Chris Foster
Today 2006 Mysto Spot. Any guesses?
This shot is from my Jersey buddy. I don't know if he took the photo or downloaded it somewhere.
Look he's from New Jersey. He's an Eagles Fan. He's all messed up.
A Free Cup Of Coffee to the correct guess.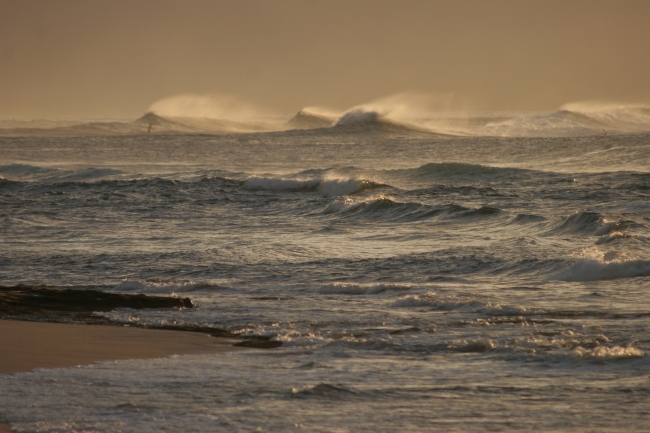 (Above) Somewhere? Photo by Geoff Haenn
Today 2006 New England boy in ULU
Look Kadri is one of the best surfers in the Northern section of New England. Of course he's going to
kill it when he travels. How could he not?

(Above) Kadri Ulu Cutdown Photo of Kadri
Parting Shot -Man...this is CREEPY! Great Whitey in the impact zone
Look, we all know they are out there. You know it, I know it. The dam Sharks know it. My buddy from Cali
sent me this. It's a freaking Great White in the wave face. Northern Cal reality. Photo courtesy of Scott Engle