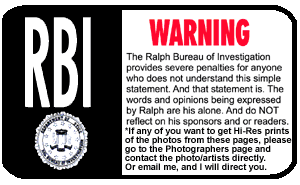 Winter Solstice, The COLD COAST, Medina, Christmas,
RIP Mike Tabeling, and the cowardly caving of Sony.

A few weeks ago when my friends were here visiting from California, they wanted me to take photos of them standing in the snow. The only problem with that was, there wasn't any snow for them to stand in. There was a slight dusting flying around, but hardly what we are used to. And what we ALL know is coming our way. Winter. It officially starts today. The Winter Solstice.

Welcome winter. Please don't kill us.

I really have no business complaining about winter, seeing how I just released my 18th SFOD movie called The COLD COAST, which by the way is all about last winter. And man what a winter it was. There were some incredibly cold days. And some really heavy snow days too. I took the time to capture a bunch of video frame grabs from the movie to put into a gallery here.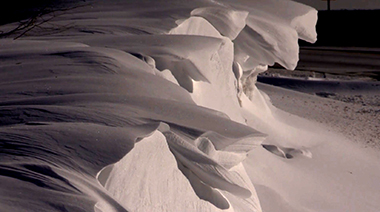 Keep in mind, the images you see in the COLD COAST Gallery this week are all stills from the actual video. Does this not look like a heaving shorebreak? It reminds me of one of those slabs that a lot of surfers have been fond of paddling into these days.

It's amazing what the wind can do on it's own.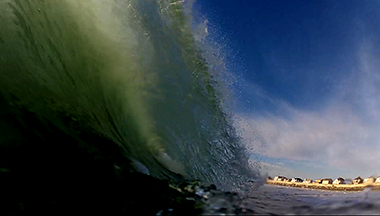 And an offshore wind can create a magical world for us.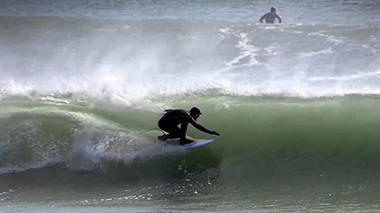 This is Jesse Gould at the Wall last winter. There's a lot of Jesse in the movie. I was talking to Jay the other night at Flatbread and we both agreed that the next generation of local rippers is already here.

There's no question the talent pool of the NH seacoast is thriving with youthful energy and creativity. They have taken the level of local surfing up a notch or two. Just like every other generation before
them has. It is the natural progression of talent.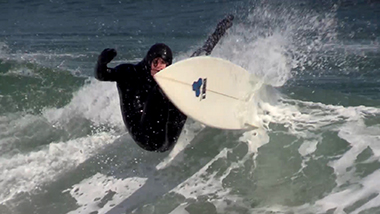 And I suppose I should include this guy as well. Mackey V.

But if you look around at all the older surf dads like myself it's easy to see where and why the talent of this new crew came from. Casey, Matt, Dougie, Wes, Jesse, Perry, MVF, Kody, Kyle, Kai, Jared V, Jon, Pev, Thom and Jared to name a few and dozens more all
dotting the lineups up and down the coast.

And the older guys and girls still rip as well.

Kevin, Zappy, Stevie, Crop, Johnny, Johnny Reynolds, Ryan, Tyler, Stanek, Toby, Joel, and Erica. Then there's the longboarders, Mike M, Brian, Hannah, Mikey Evans, Jacko, Markey J, and a shitload of others. And I suppose I should include the S-U-P riders as well. But I only know a handful of them. Shawn, Artie, and Sam George.

There are no young up and coming SUP riders just yet. But I'm sure that will change in the future. Same with boogie boarders and belly boarders.

But the COLD COAST is all about the last winter. You should check it out. It's only 60 minutes long, and a portion of the proceeds will go to the Wounded Warriors Project.




Speaking of new comers. How about Gabriel Medina's World Title? That was pretty wild to see live. The BILLABONG Pipeline Pro was (once again) insane to watch live. I know I've said this in the past, but seriously, how freaking lucky are we to be able to sit in our homes, office, class, or in our vehicles looking at our I-phones and watch live surfing at Pipeline?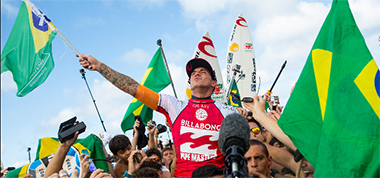 I'll tell you. We're pretty damn lucky.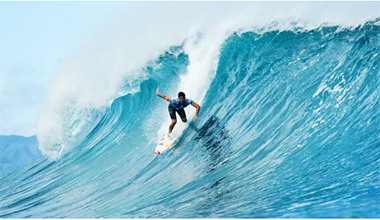 This kind of shit was only a pipedream when I was in my prime.
You kidding? We saw surfing twice a year on the Wild World of Sports on Saturday afternoons if we were lucky. That's it.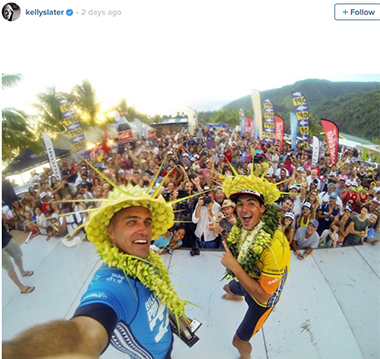 I do know that this guy on the left will be a tough act to follow for any new up and coming surfer. Kelly Slater at age 42, and holder of 11 World Titles and STILL blowing minds today (as seen with is amazing 520 in Portugal this year). The humble and talented ambassador to pro surfing Kelly Slater, is still the man. Make no mistake about it.

But this young 20 year old Brazilian is going to be around a long time. A very long time.

"Selfies With Kelly Slater Heals All Wounds"